TRAVELLING THROUGH WAIRARAPA ( pronounced WHY-RA-RAPPA)
Wairarapa is in the south west corner of the north island of New Zealand.
I have to confess to never being in this part of New Zealand before but I will certainly be there again soon.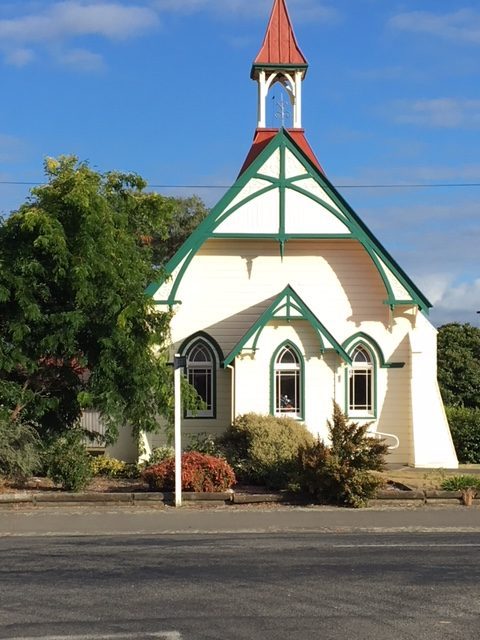 One of the absolute delights in travelling around this beautiful country or ours visiting existing customers and meeting new ones is I get to find these wee gems.
After a thrilling drive over the very steep Rimutaka Ranges and a drive through sleepy Featherston as the sun was setting, I drove out through rolling pastures and stunning scenery on the start of the Classic New Zealand Wine Trail to the small town of Martinborough.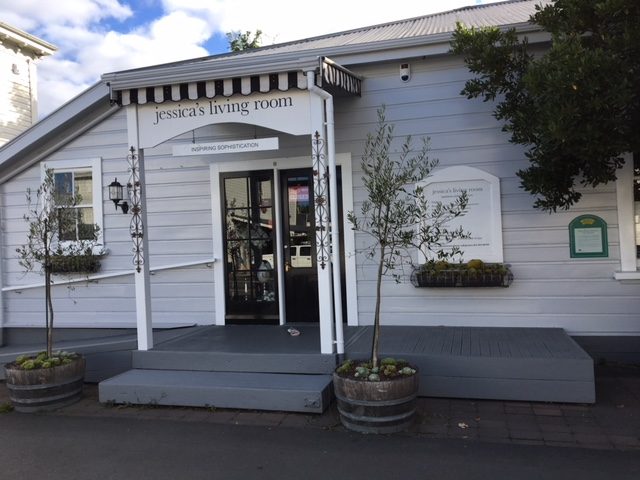 Martinborough – a working wine village surrounded by small vineyards and plenty of cellar doors. Such cute quaint stores and cafes and breathtaking old churches….all in pristine condition.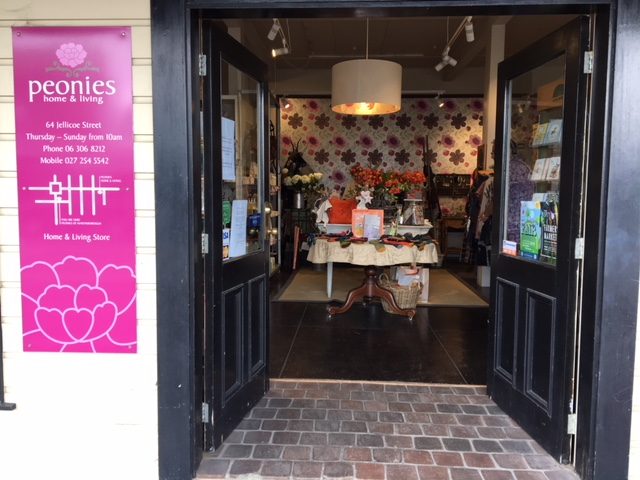 Gift stores that are to die for with selections of unusual gifts to tempt the most discerning buyer.
Martinborough is still a working wine village surrounded by small vineyards and plenty of cellar doors. Sadly, I didn't have time to go from one to the other cellar doors wine tasting….next time.
The way to do that would be to cycle the vines…Martinborough have bike hires and great maps and it is pretty flat and the roads quiet.
I was worried I wouldn't  find a bed but got such a warm welcome from the Claremont Motel. It was so peaceful, the owners so friendly and the bed was like I imagine Sleeping Beauty slept on.
On their recommendation I went to the local Pukemanu Pub and had the most delicious meal that was world class. A pork steak somehow drizzling in a honey mixture and a soba noodle salad….topped off with a local wine.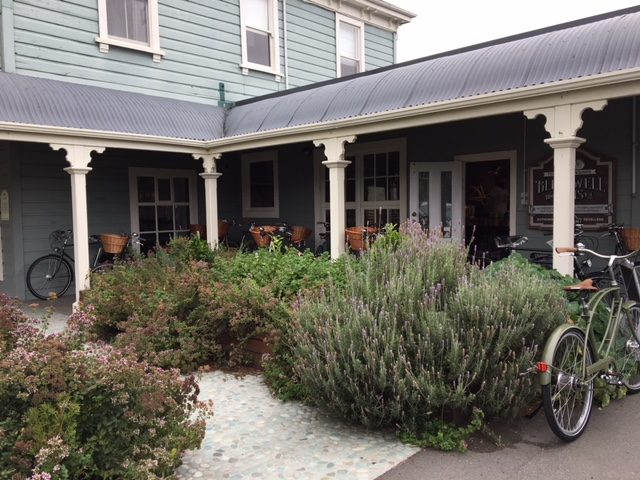 The next morning I set off towards Greytown. All the towns of Wairarapa seem to be only minutes away from each other.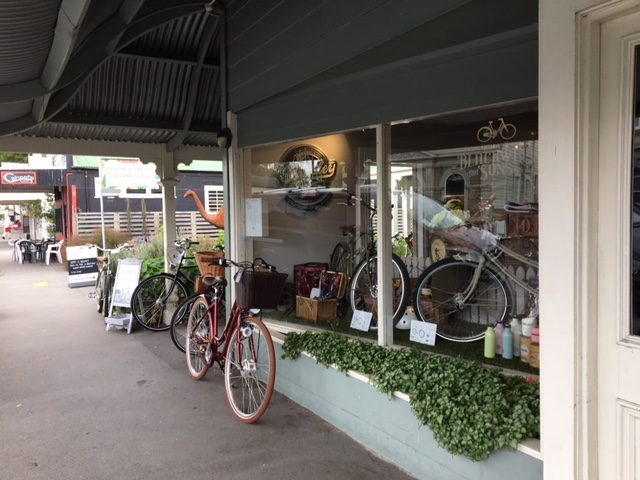 I particularly wanted to see the Blackwell Bike Shop I had seen written up in the NZ Life & Leisure magazine. They import bikes that are works of art from England.  I certainly found the shop but was totally overwhelmed at the unexpected beauty of this wee town.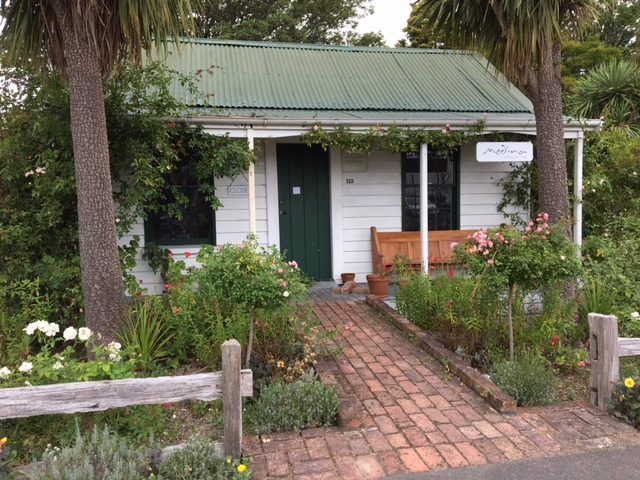 Quaint medical centres like something out of a novel or butcheries that look like they have stepped out of the 50's.  It's a gem of a shopping town with real character and style.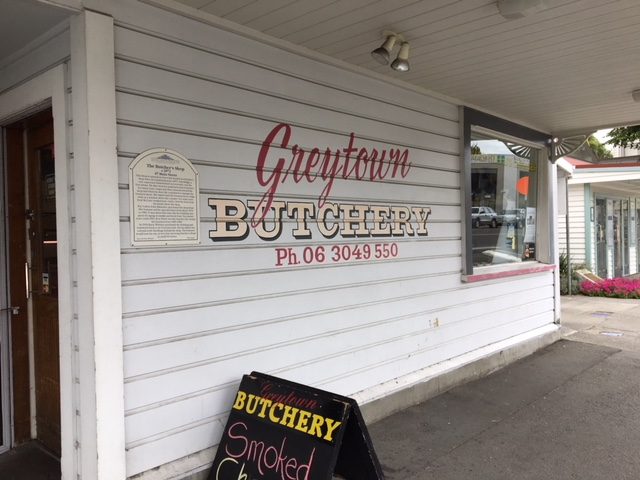 Then of course I found that this little sophisticated town had been awarded the title of Most Beautiful Town of NZ in 2017.   No surprise there.
Further north towards Masterton is New Zealand's most successful wildlife breeding centre. This is the home to Manukura, the white kiwi…..yes white….they aren't all brown.
Head out to the coast to see the spectacular settlements of Castlepoint, Riversdale and Palliser Bay.
So the next time I go through the Wairarapa, I will take a few days, take a friend, hire bikes and amble round the wineries.
Jan Turley
Jan Turley is dressed courtesy of OBR Merino and Baker St.  To See The Collection of stylish travel wraps and fashion made from 100% New Zealand Merino wool head to the OBR Merino website.