Magical, Marvellous
Merino Wool
Check out the new styles available now!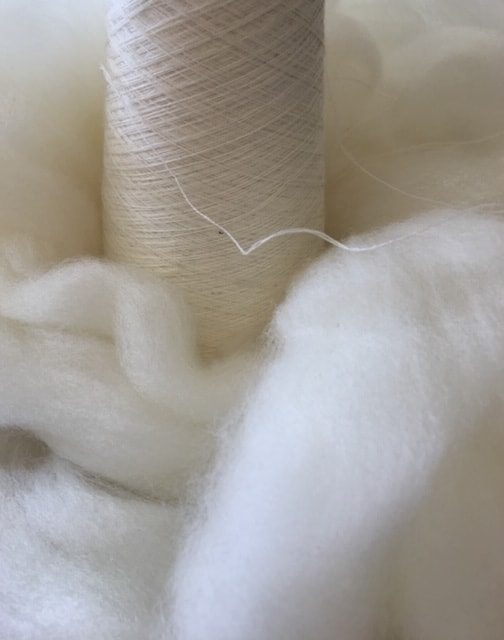 Why is our Merino Wool Magical?
Wool is the original eco fibre 100% Natural, renewable and biodegradable
No other fibre, natural or man-made, can match all of merino wool's
naturally inherent benefits.
The process of turning this superfine merino into fabric uses less energy
and water than other fibres. Merino wool uses 18% less energy than polyester and nearly 70% less water than cotton to produce 100 metres of fabric. 
No chemicals are used in the process.
Wool is 100% biodegradable so it does not contribute to pollution in our oceans or on our land.
Merino wool has long been accepted as an environmentally positive fibre choice with a number of benefits, such as being 100% natural, renewable and biodegradable.
Natural Magical Properties
There are numerous natural benefits or properties in our merino wool.
It can absorb up to 30% of its weight in moisture and still feel dry. This so good when travelling because it's such a pain having to wash things.
This is true magic. Being hypoallergenic you are highly unlikely to have skin reactions.
You won't get that static shock that comes with wearing other unnatural fabrics.
When it's hot it will wick the dampness from your body preventing the normal odours you get from wearing wool.
If your merino garment comes out creased after hours being squished in your suitcase, simply hang it up and over night the creases will drop out.
 We have tested pieces 20 times through the washing and drying process and there are no signs of pilling.
It is thermo-regulating, easy to care for, and can be enjoyed for years and years.
Let's not forget the  sustainability of our merino. The life of a merino sheep is on average 10-12 years.
They live in the mountains during the summer months and are brought down in autumn and shorn in the winter. Winter shearing of the ewe's increases their metabolic rate, making them more hungry, and eat more. Fewer new born lambs die in the bad weather. This is because the new mums feel the cold more without their thick wooly coats and seek warmer shelter for themselves and their babies.
 And so on and so on..totally sustainable, recyclable and bio-degradable.
More and more consumers are anxious about climate change. To use merino wool and to make our garments here locally we are not adding to the carbon footprint.
If you see a label in a garment saying fabrics are 'merino made in China' you can be pretty sure it is loaded with chemicals and definitely has none of the magical properties of our merino. We know they use the thinest, weakest merino. It then gets coated in chemicals such as formaldehyde, arsenic – hard to believe? but true – This makes it smooth and easy to be knitted. It also makes it cheep and inferior.
BUT… it doesn't have all the magical properties of our merino.
Ghastly!
OK, so back to OBR merino and all it's magicness.
For me personally, the most magical thing about this merino we use is that I can wear it next to my skin. Being a highly allergic person other wools make me itch and come out in very unattractive blotches. So this opens a whole new world of wardrobe possibilities for me.
" ..all merino wool is not created equal.."
– In the words of the great Giorgio Armani.
Can you wash Merino Wool?
You absolutely can wash your merino.
If you get your merino dirty when you are travelling simply wash in your hotel sink, hang over your shower rail and it will dry quickly. If it gets creased in your travels you can pop it on a hanger and then into your bathroom and the steam from the shower will make any creases magically disappear.
There is a huge choice of clothes for travel. We make it easy for you. I don't know about you but I seem to revert to black leggings and top then it is just so easy to pop a wrap on to give colour. And believe me….I was so glad of my wrap when being delayed for 20 hours in Melbourne. At midnight the air conditioning went off and it was freezing.
Our garments take up such a small amount of room and will keep you warm in the cold and cool in the heat. You can travel much lighter and take less with you than you would normally. Take a selection of colours in our wraps and wear over a simple pant and top to transform your look easily.
Another alternative, wear one of our Athleisure styles with a wrap over the top. Perfect for cooler climates.
Many uses when travelling.​
The merino wool we use is the finest wool fiber there is. This makes our merino wool way better than any other merino wool you have probably worn. You can wear it on long flights knowing you will be comfortable all the way and leave the plane looking glam.
Being so soft, light and comfortable you will stay warm and cosy. You can use it as a blanket or even roll it up and use as a pillow.
It won't wrinkle and you won't look like you have been sleeping in it.
Storing Your Merino Items​
The best way to store your merino travel wrap is to put a sachet of dried lavender in with them. The reason for this is that there are teeny weeny wool moths with very expensive tastes. They love the chance to nibble on fibres like cashmere, alpaca and sometimes merino.
I am told this only happens when stored near old wood but I have heard stories where these moths might already be in scarves or garments that have been bought abroad and when kept in the wardrobe with merino they can wander. Besides, lavender will leave a faint but lovely smell on your clothes.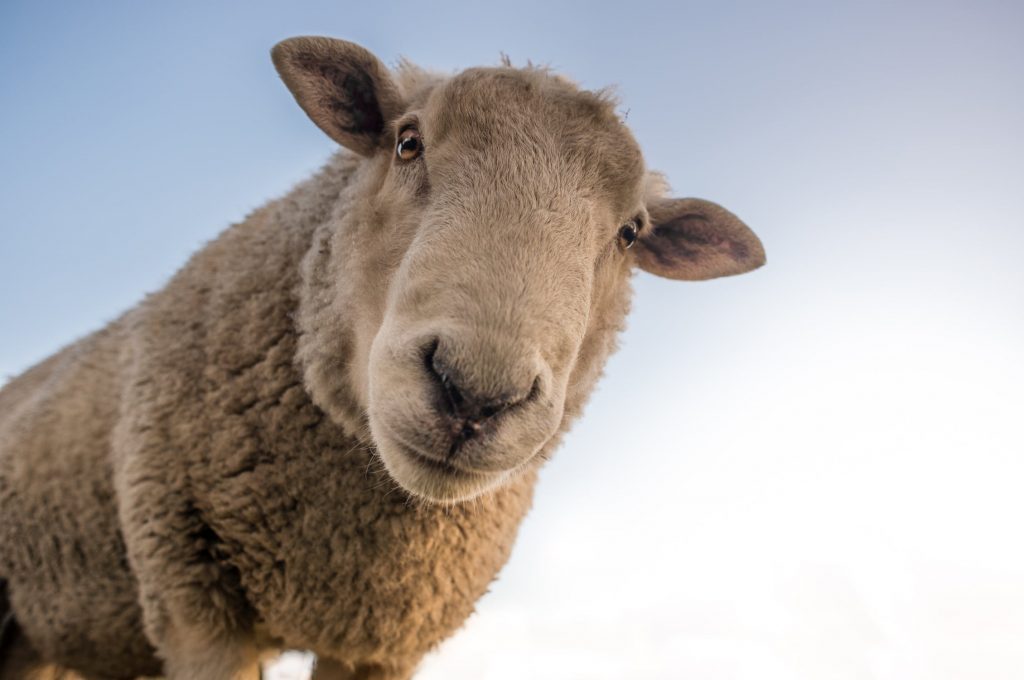 Merino wool sheep were first bred in Spain and introduced to Australia in 1797. Fibers of the sheep became even finer when Australian farmers continued to perfect the quality with selective breeding.
In the late 1840s to early 1860s thousands of merino sheep were brought by Reverend Samuel Marsden and transported across the Tasman to New Zealand and the merino wool business began. The Merino was the first sheep breed in New Zealand. It is now estimated there are 3.3 million merino sheep in NZ.