Fine Merino Wool Products

SHOP ALL PRODUCTS

CAPES AND WRAPS
Our Fine NZ Merino wraps, ponchos and capes are the new look in sophisticated glamour. Plush, luxurious and very soft.
Sign Up To Our Newsletter
We offer exclusive deals and savings every month through our newsletter.  The only way to receive these offers is to be on out mailing list.
Introducing Jan Turley – Designer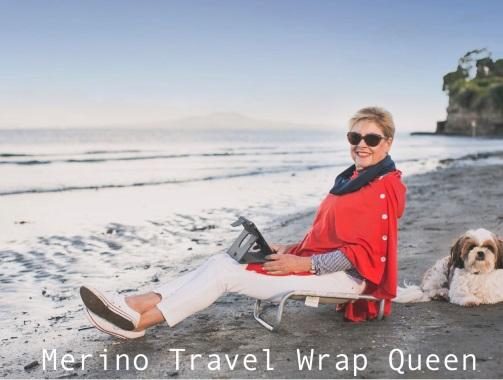 Meet Jan Turley
Jan is the brains behind the OBR merino brand which is well known throughout New Zealand and indeed getting noticed around the world.

She has been involved in the  fashion industry more years than she cares to admit, however, there is one secret that she shares willingly with everyone, her travel secrets.
Jan writes a blog following her adventures, her experiences as a + 50 entrepreneur and her thoughts about many unique and mundane daily events, all the time conscious she is the Merino Travel Wrap Queen.
Follow her blog HERE:

Travel In Style Blog – By Jan Turley

Testimonial
I am wearing the one I bought for myself as I type!! I was in NZ in the middle of a 6 month sabbatical in rural India – I was always so grateful for mine because it was SO cold at night in India and there was no glass at the windows and no heating!!
Great product!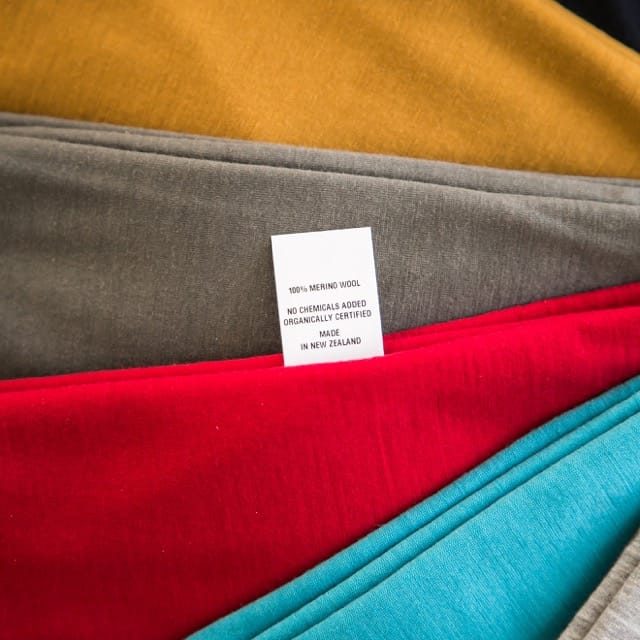 Lucy
Oxfordshire UK

MORE TESTIMONIALS

Contact Us
We invite you to leave your details. Our newsletter have exclusive offers
Hidden Content