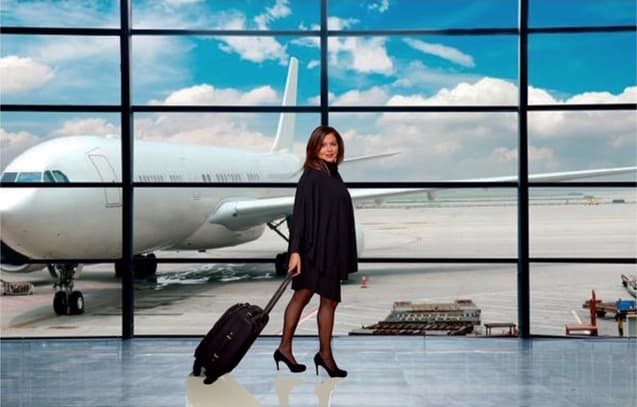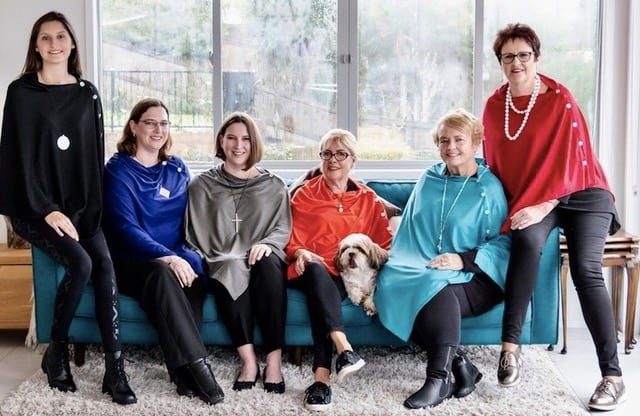 Our Fine NZ Merino wraps, ponchos and capes are the new look in sophisticated glamour. Plush, luxurious and very soft.
Introducing Jan Turley - Designer
Jan is the designer of the OBR merino brand which is well known throughout New Zealand and indeed getting noticed around the world not only for daily use, but especially for travel. OBR is recognised as being specialists in merino wool capes & wraps for travel.
Jan has been involved in the fashion industry for more years than she cares to admit, however, there is one secret she willingly shares.
The merino that OBR uses is magical. Never being able to wear wool next to her skin because of her allergies, this merino is like a dream come true. Being pure, fine, chemical free and non allergenic she now wears this merino wool next to her skin skin knowing she will have no bad reactions. Bliss! 
( For more information about this magical wool look at our magical merino tab)
Jan writes a blog about many topics that interest women over 40+.
Sign Up To Our Newsletter
We offer exclusive deals and savings every month through our newsletter.  The only way to receive these offers is to be on out mailing list.
I am wearing the one I bought for myself as I type!! I was in NZ in the middle of a 6 month sabbatical in rural India - I was always so grateful for mine because it was SO cold at night in India and there was no glass at the windows and no heating!! Great product!