Baker Street
Now Available
Look stylish this season with Baker Street our easy to wear women's summer clothing label.
Essentially Baker Street is our summer version of OBR merino. Using similar shapes and silhouettes that are tried and true.  Our women's tops and tees use a gutsy cotton knit with a hint of lycra to keep it stable.
Baker Street Range Available NOW!
Our Fine NZ Merino wraps, ponchos and capes are the new look in sophisticated glamour. Plush, luxurious and very soft.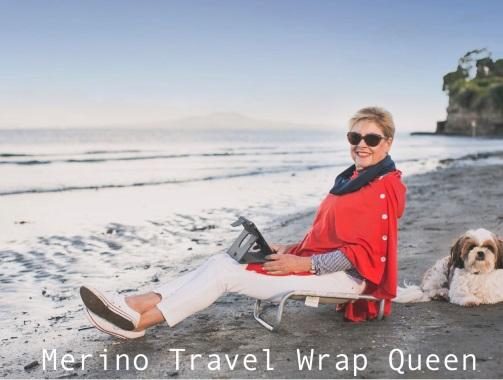 Introducing Jan Turley - Designer
Jan is the designer of the OBR Merino brand which is well known throughout New Zealand and indeed getting noticed around the world. OBR is recognised as being specialists in Merino wool capes & wraps.
Jan has been involved in the fashion industry for more years than she cares to admit, however, there is one secret she willingly shares.
The Merino that OBR uses is MAGICAL. Never being able to wear wool next to her skin because of her allergies, this Merino is like a dream come true. Being pure, fine, chemical free and non allergenic she now wears this Merino wool next to her skin knowing she will have no bad reactions. Bliss!