A Day In The North NZ
Let me take you north from Auckland for a day.
I was on a quick trip north visiting retailers. I love getting around New Zealand even if it is for fleeting visits.
After a two hour drive north from Auckland  I discovered the Whangarei Basin. It's a bustling place for locals and tourists set right on the marina. Really pretty. There is a collective Art Gallery, several cafes, a fudge shop for those with a sweet tooth, a nautical shop a huge playground and plenty of interesting shops to wander through to get great gifts.
I was thrilled to meet Rosemary in her beautiful gift store aptly named Gift at the Basin.
http://whangareinz.com/holiday/destinations/town-basin-whangarei
I headed north another hour driving through rural New Zealand out to the coast..….not a shop in sight.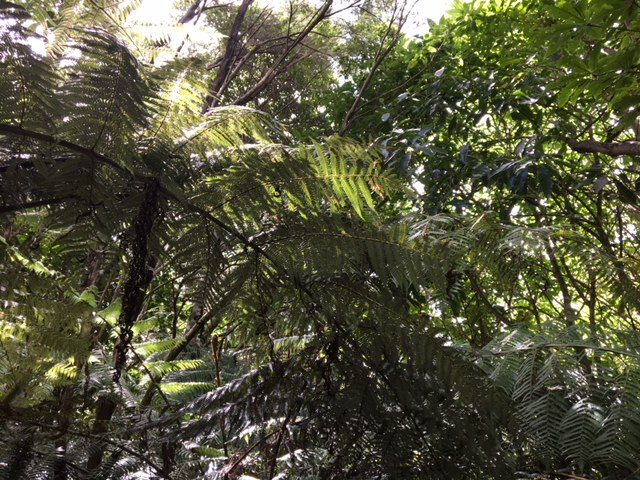 As I started to wind down the road towards Helena Bay I was surrounded by native bush and the came across my destination The Gallery at Helena Bay.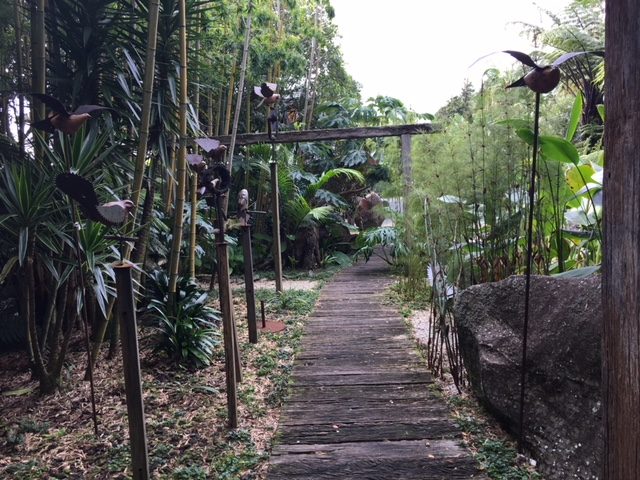 Before reaching the front door I was drawn to walk around the outdoor gallery. Paths meandered through the bush, little carved seats to sit on under the ferns, stunning pieces of artwork spread around these outdoor nooks and crannies.
The Art Gallery itself is full of sensational NZ works of art.
Pete has surely got a gem with this gallery.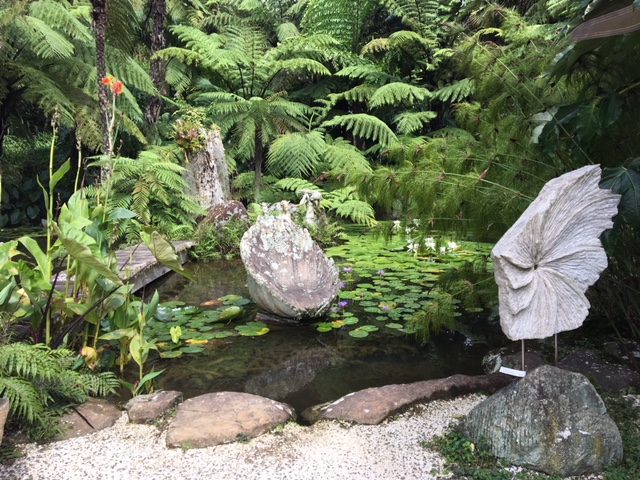 I then drove the old Russell Road which meandered along the pristine coastline up to the a bay of Islands. It's longer than highway #1 but far more scenic.
It is a quick car ferry across to Opua and then a five minute drive into what was a very busy Paihia visit The Cabbage Tree. Great quality NZ products are in Robyn's two stores.
Then it was on to Kerikeri. Kerikeri is famous for the old Stone Store, the oldest surviving stone building in NZ.
This has a cute store with an unusual arrays of gifts. Just be careful to lift your feet on the uneven stone floor.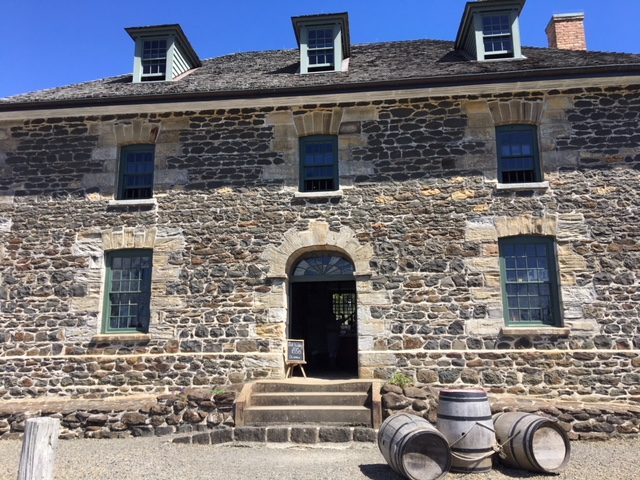 It is surrounded by the stunning river and the water trickles gently over the pebbles beneath it.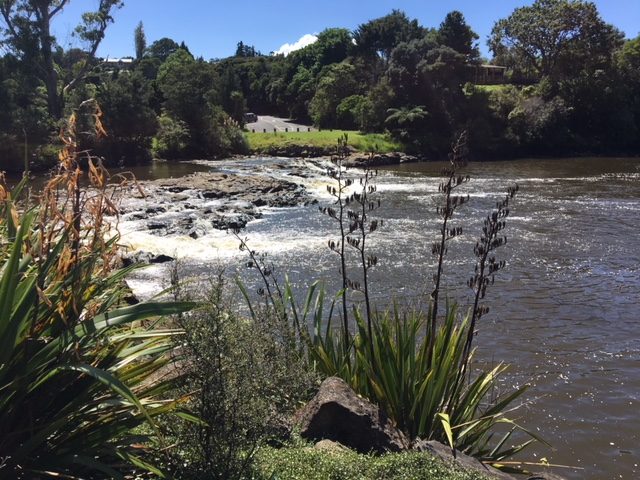 Another hour north and I arrived at the old town of Manganui.
The famous pub is still there which prides itself on being the most northern hotel in NZ.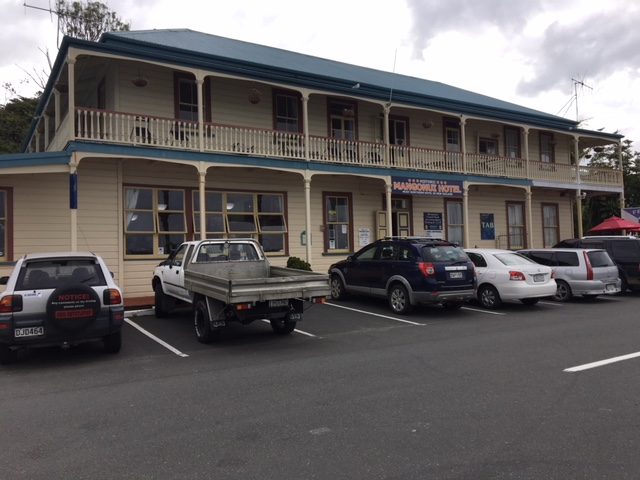 I really picked my day right. There was a market set up that is there every Tuesday evening through summer. I bought some award winning oil oil pressed with lemon. Yum!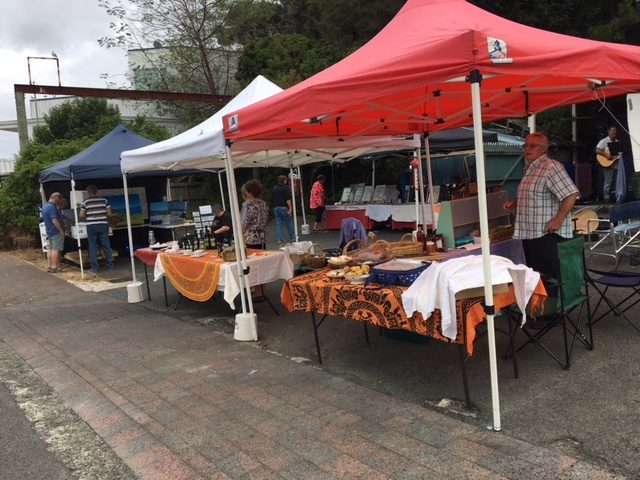 At the end of a long day I bought the best fish and chips in the north from the famous Mangonui fish and chip shop, bought a bottle of wine….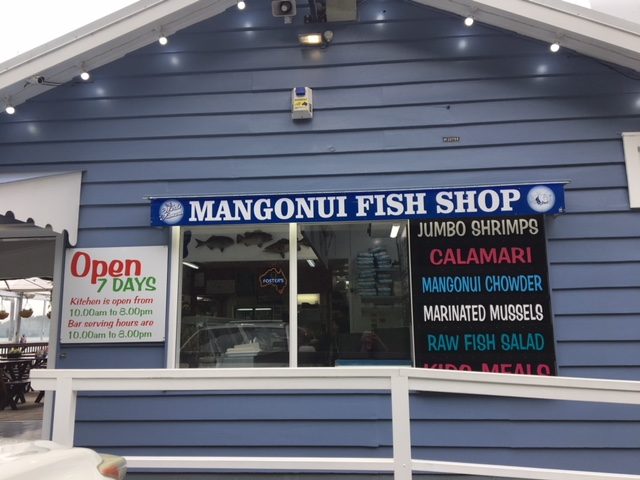 …….and took it to my cosy apartment at Golden Sands Cable Bay.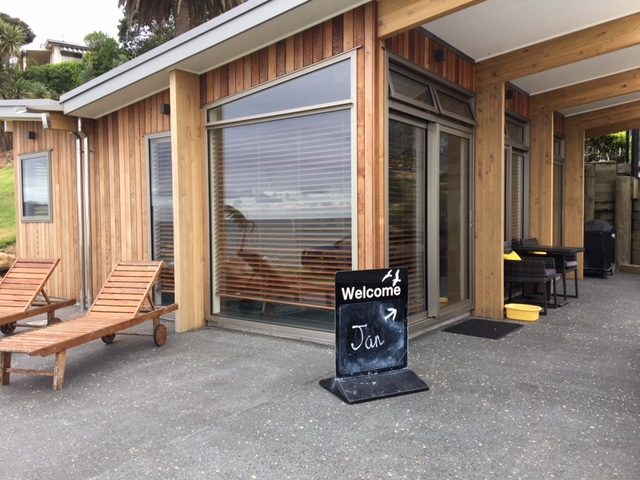 What a welcome at the end of a long and yet very rewarding day.
Next time, I will talk about dressing for travel.
Jan Turley
Jan Turley is dressed courtesy of OBR Merino and Baker St.  To See The Collection of stylish travel wraps and fashion made from 100% New Zealand Merino wool head to the OBR Merino website.