The Tourists Are Coming To New Zealand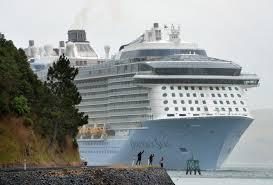 At the end of this week the cruise ships are arriving in their numbers. Last year we hit the peak with 82 cruise ships arriving on our shores between October and April. This season we are reaching 110.
This big beauty came here last season for the first time.  Ovation of the Seas is one of the Royal Caribbean ships. It is 346 metres long and carries up to 4905 passengers!! What a way to travel. Luxury travel.

Some of you have been on cruises this year on ships like the Norwegian Jewel which is small by comparison. She has been sailing between Vancouver and Hawaii for the northern summer and will be in the South pacific for our summer. It has capacity for 2376 passengers.
These ships, no matter their size, will be making their way around our shores. Cruising is a huge growth industry with so many people opting for the easy way of travelling without the continuous packing and unpacking of suitcases. A lot of New Zealanders hop aboard these beauties to see our own back yard.
Today I am going to tell you about a couple of my favourite South Island ports being Akaroa and Fiordland.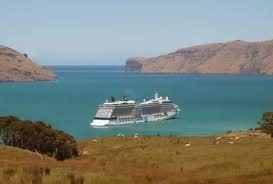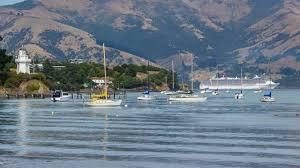 Akaroa… http://akaroa.com/ is a jewel in the NZ crown. I remember the first time I went there. Driving over the hills and looking down onto it was absolutely breath-taking. Just 75 ks away from Christchurch, Akaroa is an historic French and British settlement and still maintains its French flavour.
Akaroa will be welcoming 60 cruise ships this season. Thousands of people will throng the streets. There is so much to do there.
If you are looking for great NZ gifts look no further than The Woolshed Gallery…you will find some OBR merino in there too! Merino travel wraps are just the ticket for those cool nights on board the ships.
Further south Fiordland https://www.fiordland.org.nz/ will welcome 100 ships. Often the 3 days trip across the Tasman can be a bumpy one. It is pristine and clear and simply gorgeous. This is the most southwestern corner of the South island. Such dramatic beauty.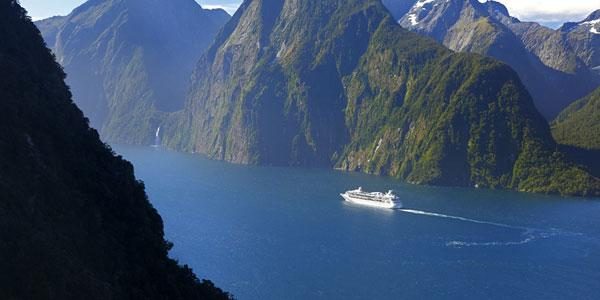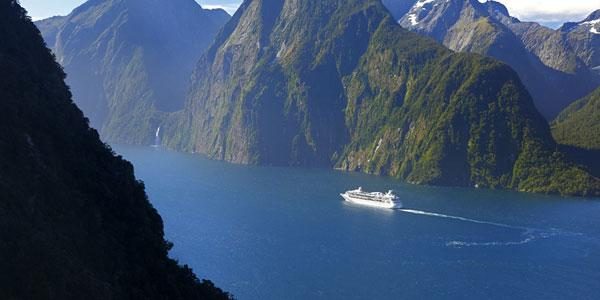 Let's not forget the historic Port Of Otago in Dunedin.  Dunedin has Scottish heritage being the gaelic name for Edinburgh dating back to 1848. There is plenty to do here.  https://www.dunedinnz.com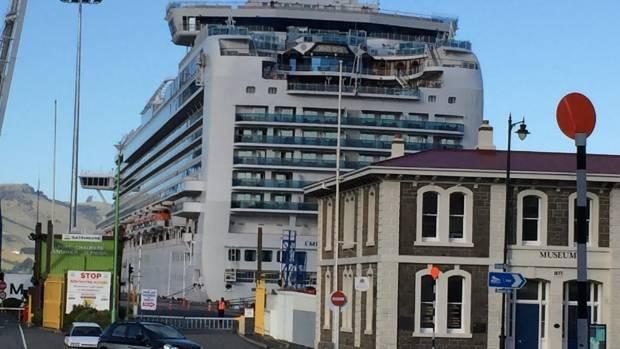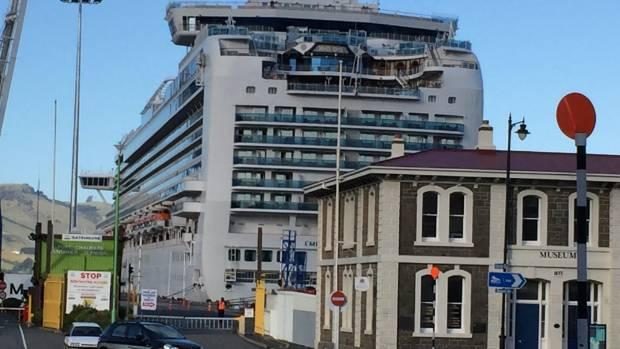 Then at the top of the South Island there is the Port of Nelson .  http://www.nelsonnz.com/
We are so spoilt in this pristine land of ours.


No wonder the tourists are coming.
I would love to hear your cruise stories. Where have you been?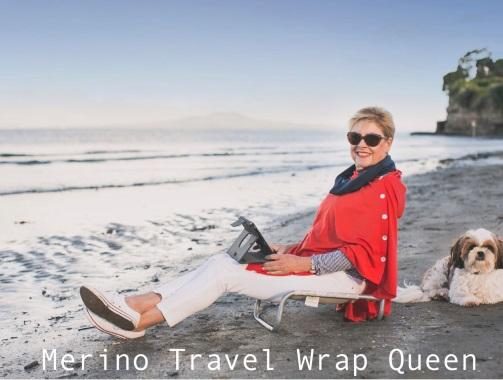 Kind regards
JAN….remember…NZ MERINO WOOL + TRAVEL = MERINO TRAVEL WRAPS