Luxury Travel Time With Jan Turley
For the first blog of 2018 let me tell you what to expect from me on my NZ Luxury Travel blog.
Firstly, as I write this I am sitting in my favourite spot on a quiet New Zealand beach. I call it my Soul Place. I come here to feed my soul and just to enjoy the pure nature of this great country. There are thousands and thousands of spots like this in Aotearoa the Land of the Long White Cloud.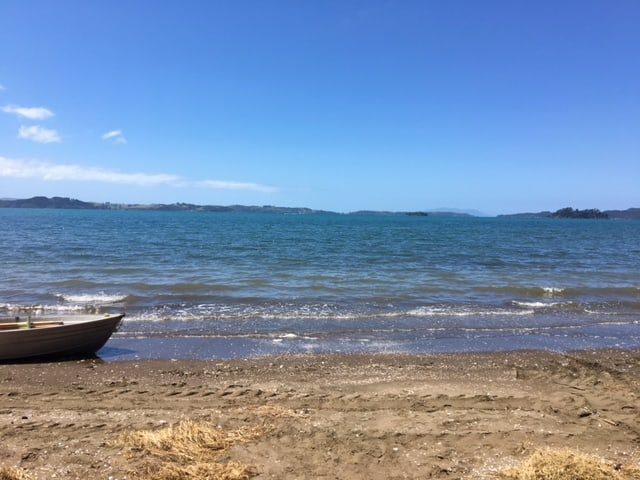 Over the last couple of weeks my family and I have been doing what so many other Kiwis do at this time of year. Chilling out and enjoying the New Zealand lifestyle. New Zealand pretty much shuts down for a few weeks over this time.
Christmas is fitted in after we sign off from work and then we can go to our favourite places and spend time with family and friends. It seems it's always a rush to get Christmas done.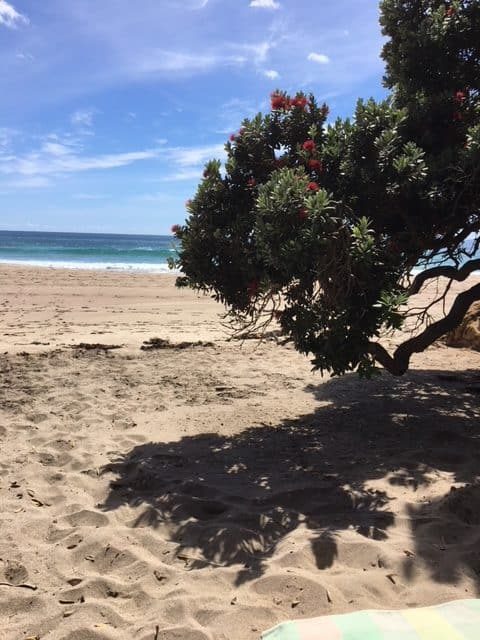 These holidays we have discovered pristine beaches in northland around the Whananaki area. It continues to amaze me how many beautiful spots we have that are untouched. Picnics under Pohutukawa trees, surfing, fishing, swimming….it's just what we do.
I am a proud New Zealander and will be taking you to many spots and experiences in this beautiful country of ours. We won't be rushing this journey so if you want to ask me anything about visiting New Zealand then ask away. I will endeavour to help out you.
I believe that Luxury means different things to different people.
Let me give you an example.
A pup tent for some is at the top of their luxury list while for others it would be a $2000 per night luxury lodge.
Look at the difference in these photos.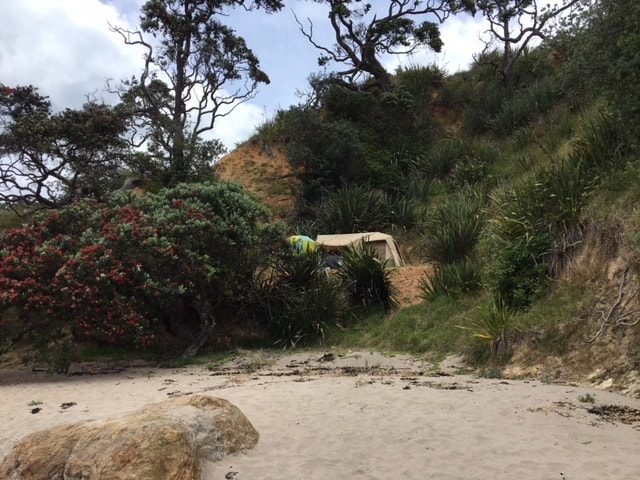 One is a tiny tent perched on the side of a hill camping Motutara Farm. This is along two beautiful pohutukawa fringed beaches, Kings Beach and Barrons Beach. The camping area is extensive, spacious and picturesque with the layout of the camping ground being quite unique on the edge of these pristine beaches at Whananaki.  No hot water and no flushing toilets! Total peace and quiet and at one with nature…good while the weather holds…not so good when the heavens open. Maybe these people have the top corporate jobs in the city and to have total quietness and to be back to nature ticks their luxury boxes for this time of year?
Or, just less than half an hour drive away is the luxurious Helena Bay Lodge. It is world class with undisputed comfort, excellent service and ultimate style. It is up there in world class Luxury Lodges.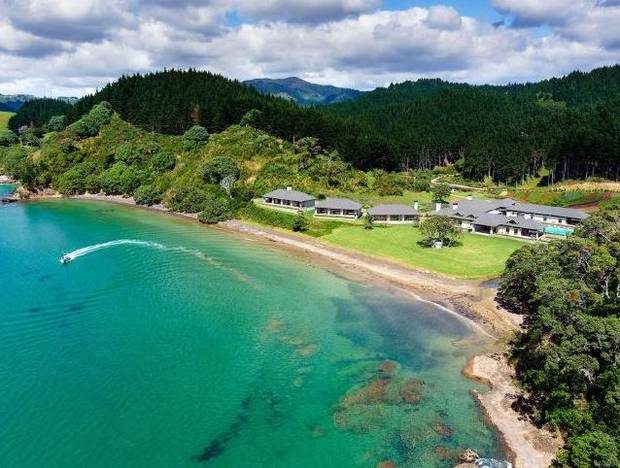 Then here is another example of the different meanings of luxury.
Today we went to Kawau Island in the Hauraki Gulf, close to the north-eastern Coast of the North Island.
There were yachts of all shapes and sizes moored out of the wind. Families on their yachts of varying sizes, some with jet skis or paddle boards tied up behind.
In one spot there were 4 boats tied up together. 4 families just having the time of their lives.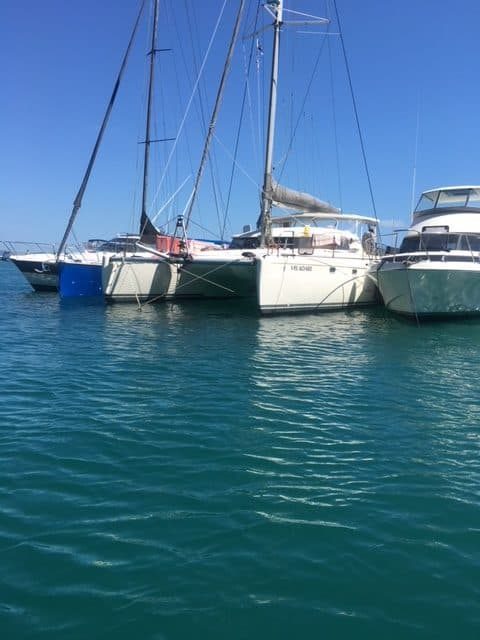 I will tell you all about Kawau Island and surrounding areas next week…keep a watch out for it)
Moored a couple of hundred metres from here was the 130 foot luxury motor super yacht Endless Summer.This is a charter boat that fits up to 12 guests.undisputed excellence in style and comfort.
https://y.co/yacht/endless-summer?gclid=EAIaIQobChMI7aHK0JHl2AIVzo6PCh1-pgT9EAAYASAAEgJZFvD_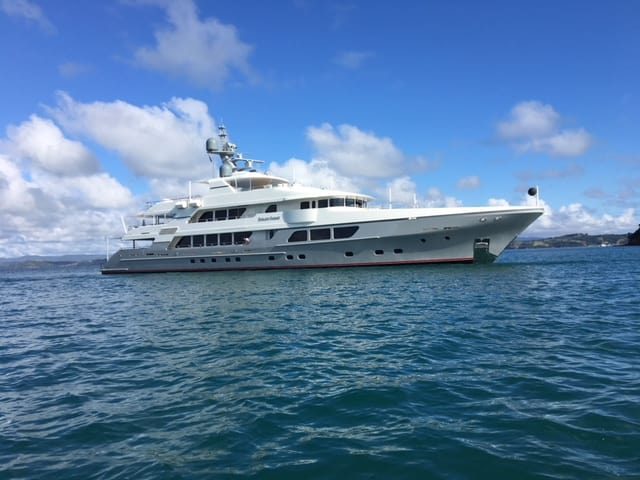 By now you will be starting to see what to expect. This will be a blog of contrasts.
So grab your passport, order your merino travel wrap and enjoy!
Find Your Wraps Here At The OBR Merino Online Store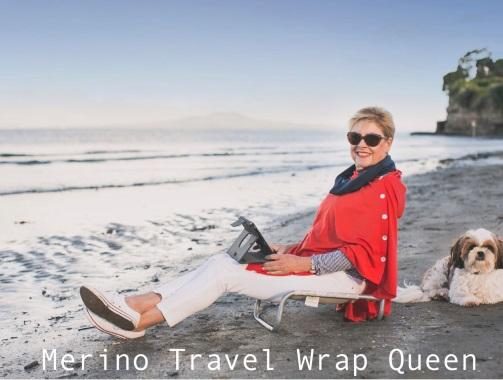 Jan Turley
Jan Turley is dressed courtesy of OBR Merino and Baker St.  To See The Collection of stylish travel wraps and fashion made from 100% New Zealand Merino wool head to the OBR Merino website.