Goodbye Vienna…Hello Zürich
With our senses heightened by the magical scenes in Vienna we waved goodbye to Austria and caught the 9am RailJet train bound for Zürich. When I took my coat off I looked and felt glamorous in my Lemoncello merino wrap.
http://obrmerino.com/our-shop/capes-wraps/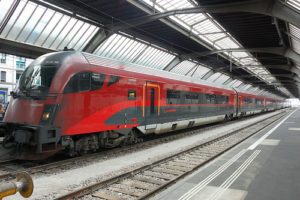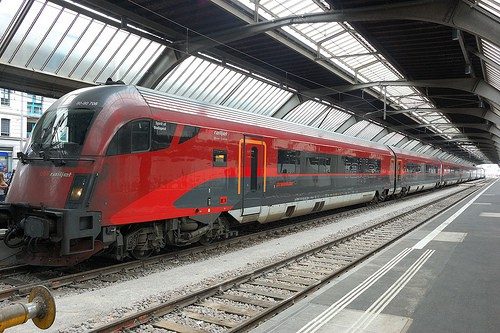 This was to be a highlight of our trip.
Eight hours in a luxurious train going over the Austrian Alps to Zürich, passing through mysterious places I had read about and dreamed about as a child.
Snow would be everywhere.
Alas…the snow hadn't been told it was winter and was slow in coming.
Even Innsbruck only had a dusting of snow but we sat back and enjoyed the service as we passed through Salzburg and Innsbruck.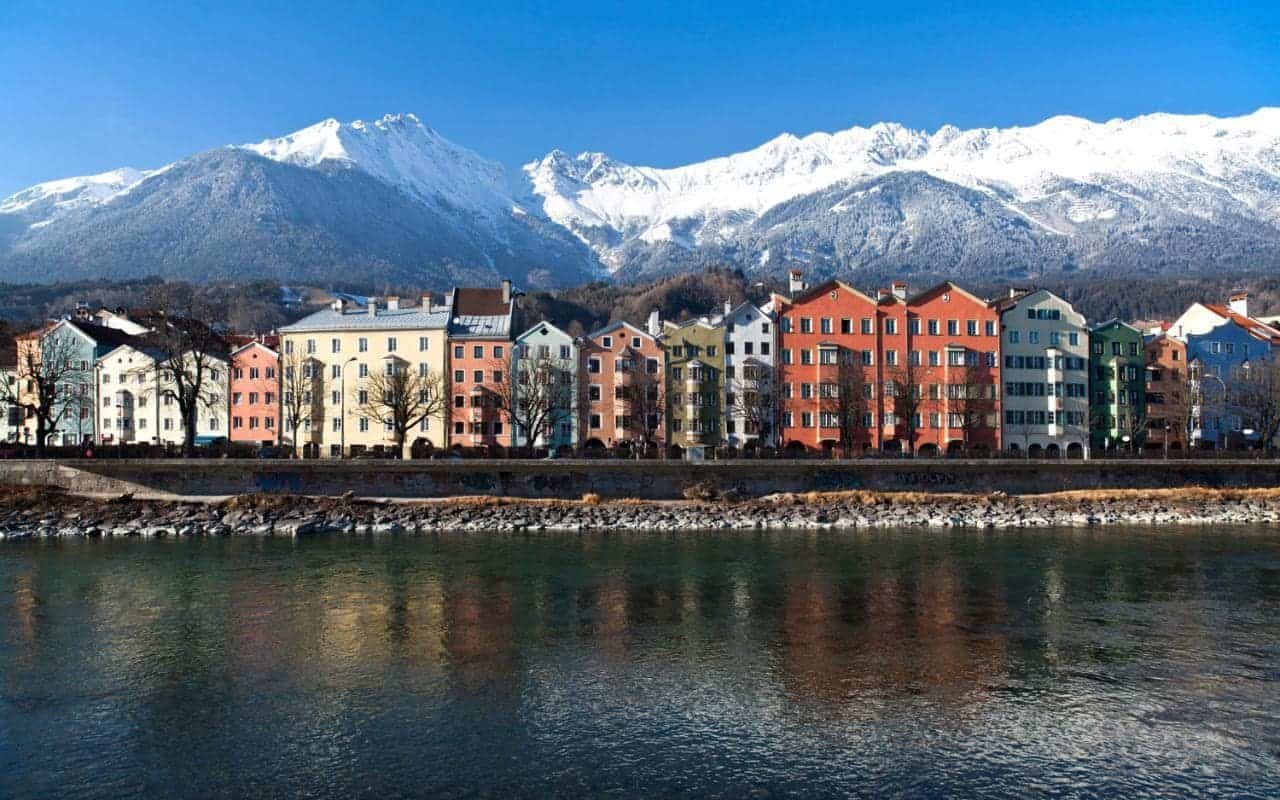 Innsbruck didn't disappoint as the whimsical coloured buildings whizzed by.
As we got closer to Zürich the lake came into view. It looked a bit like a bent banana.
We walked off the train straight into the bustling Christkindlimarkt that sits inside the Zürich Hauptbahnhof.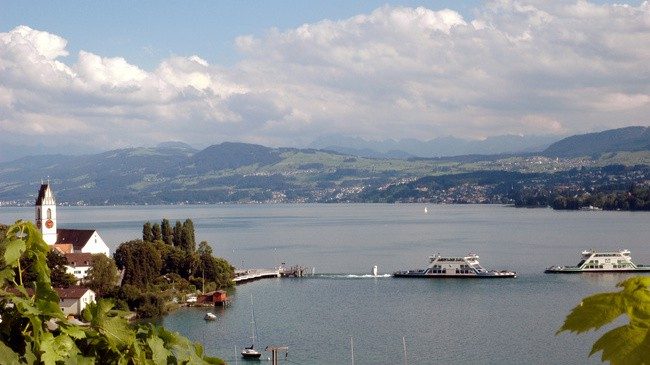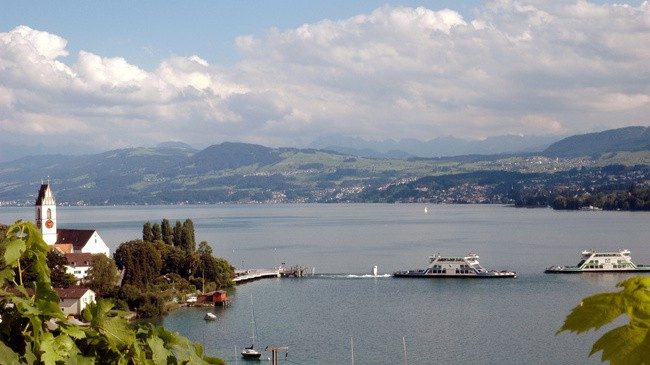 With 150 stalls selling imaginative gift it is the biggest indoor market in Europe.
Our senses were in overload. We had arrived in fairyland.
The air was filled with the smells of spices and pungent cheese. Fondue is common as is Raclette, a melted cheese through the centre of a bread stick, albeit a bit messy to eat.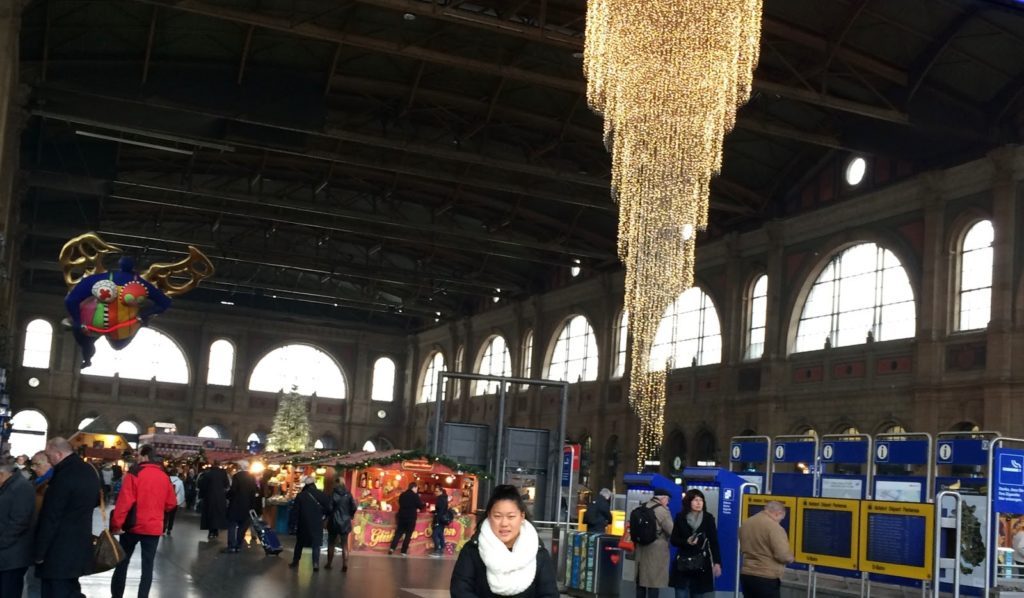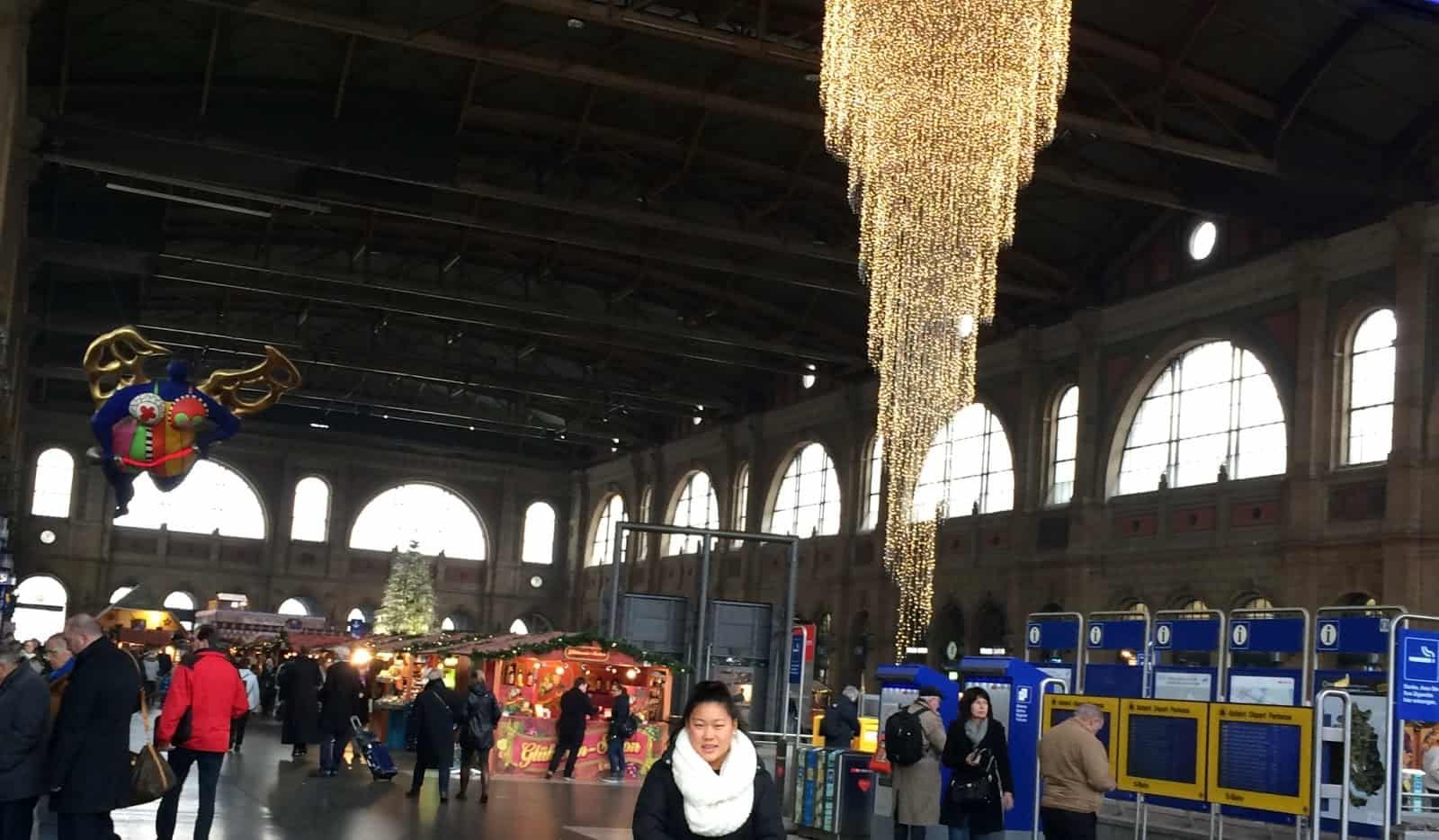 There standing tall and majestic was a tree that reached the ceiling covered with over 6000 thousand shimmering Swarovski crystals.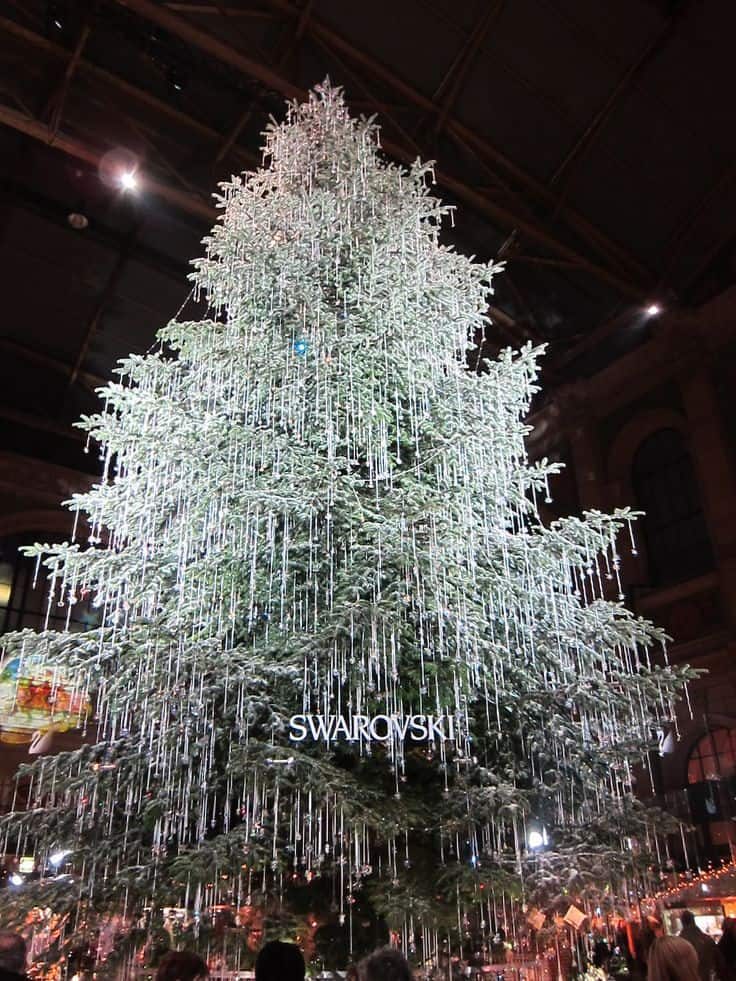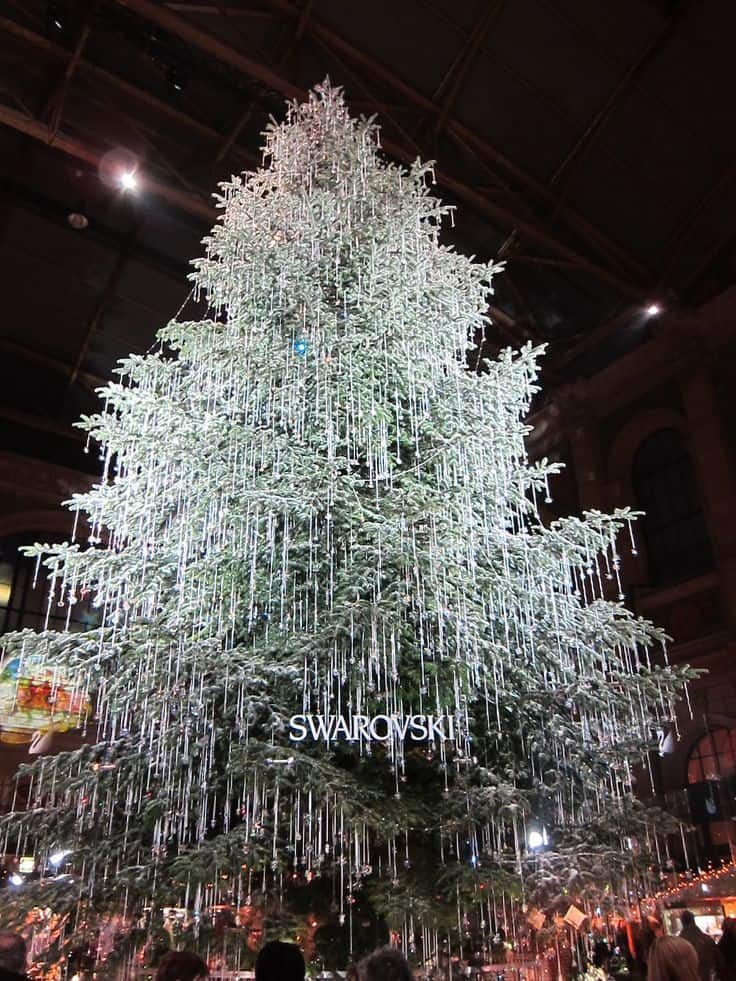 Just outside the station is Zürich's main shopping street, the Bahnhofstrasse.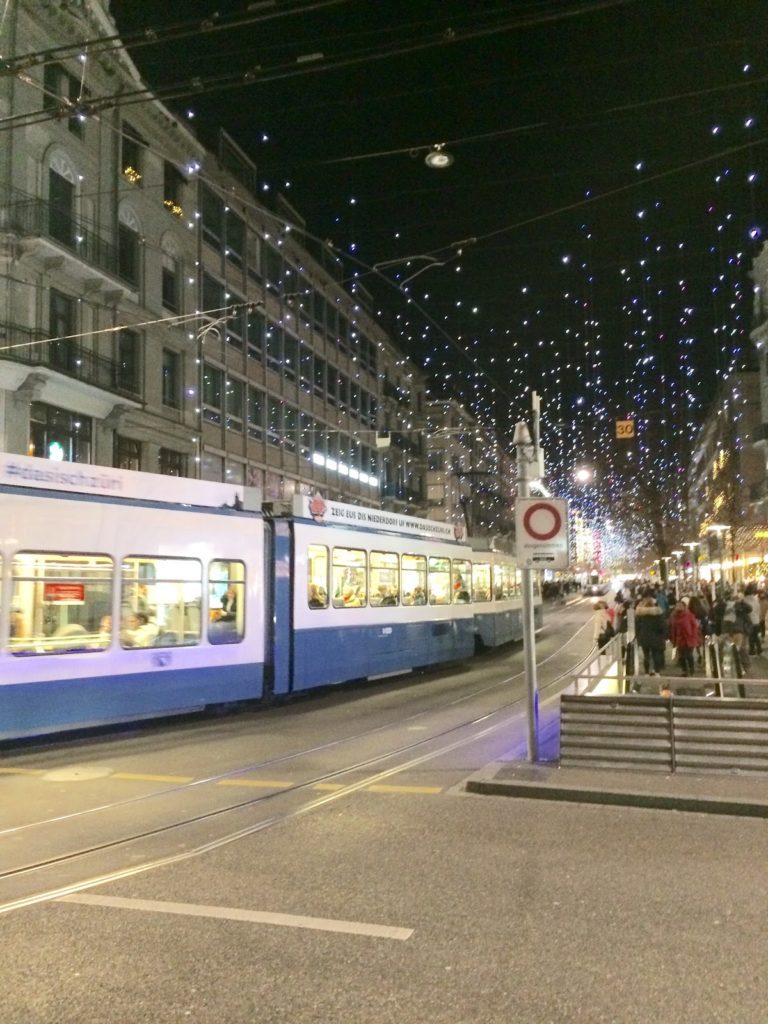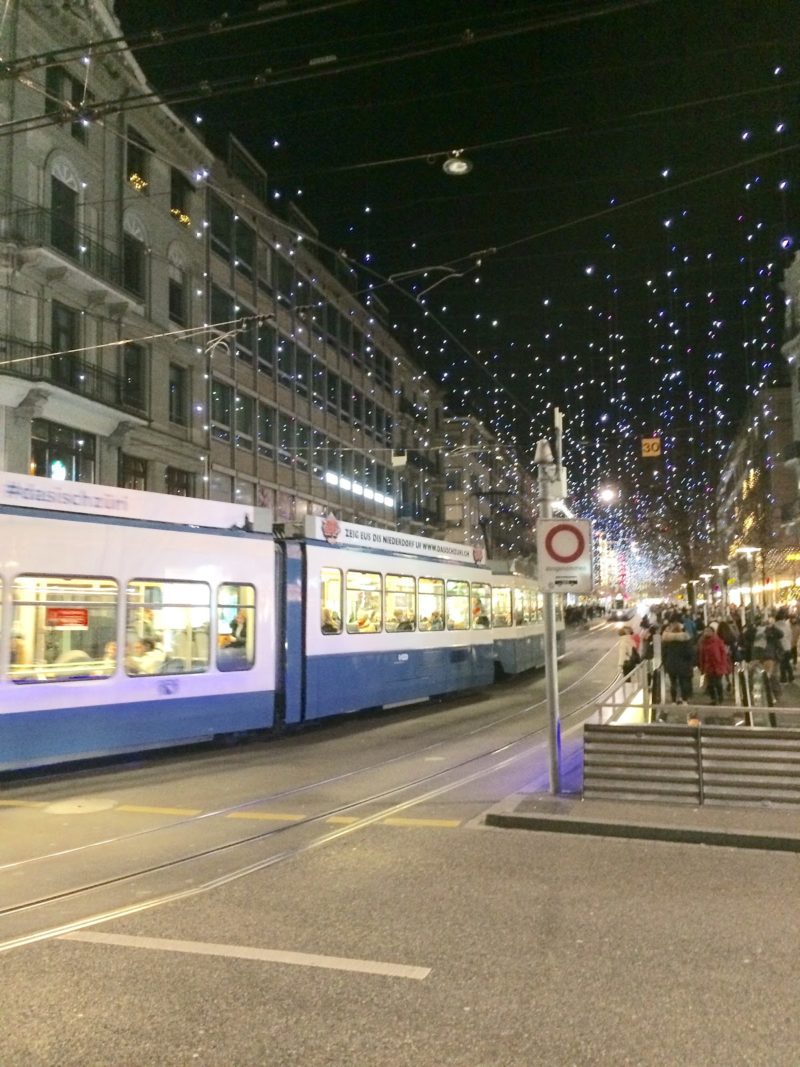 The following day we caught a boat to Zurich's oldest Christmas market which is a tiny world of its own, Rapperswil located in the heart of the Niederdorf quarter of Old Town.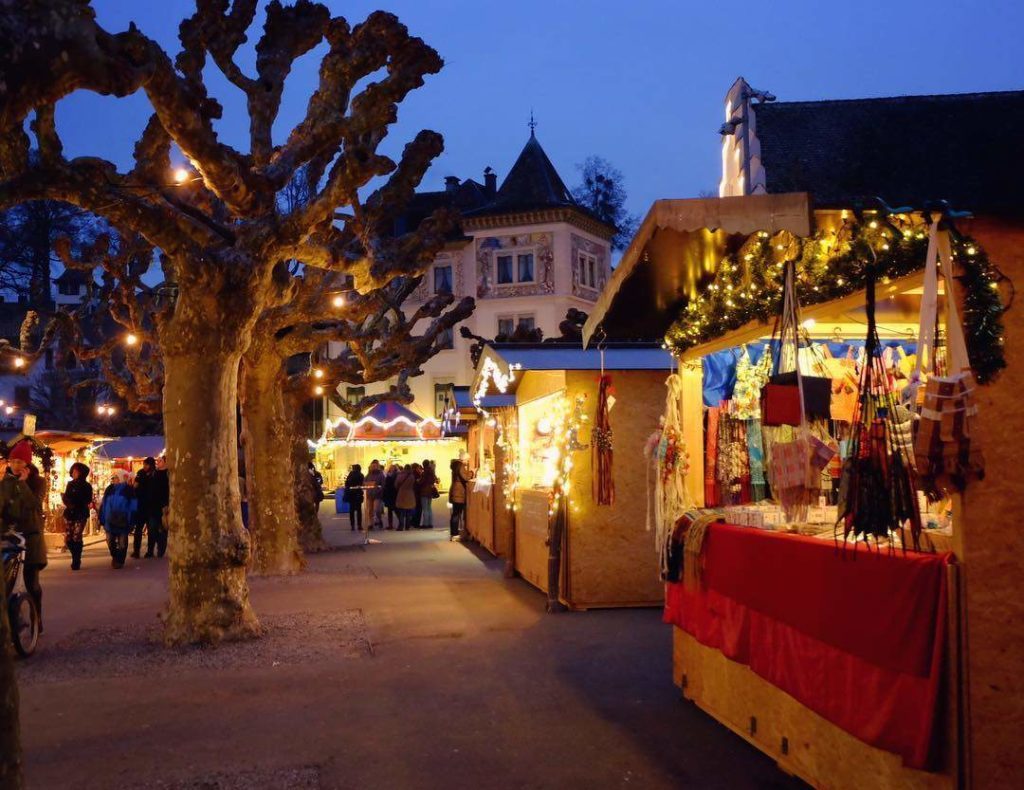 On the way back we strolled through the urban Weihnachtsdorf Christmas village on Sachsenplatz near Bellevue. This starts directly in front of the Opera House.
The day was a chilly zero degrees but there was plenty of opportunity to warm up with a warm glass of mulled wine.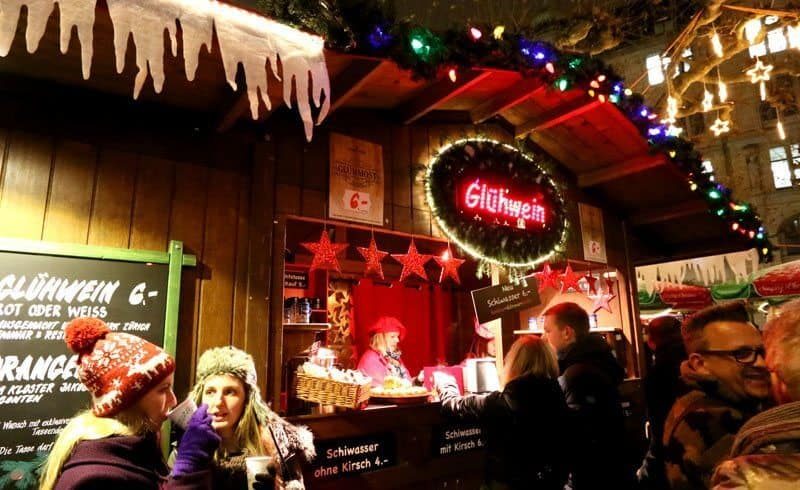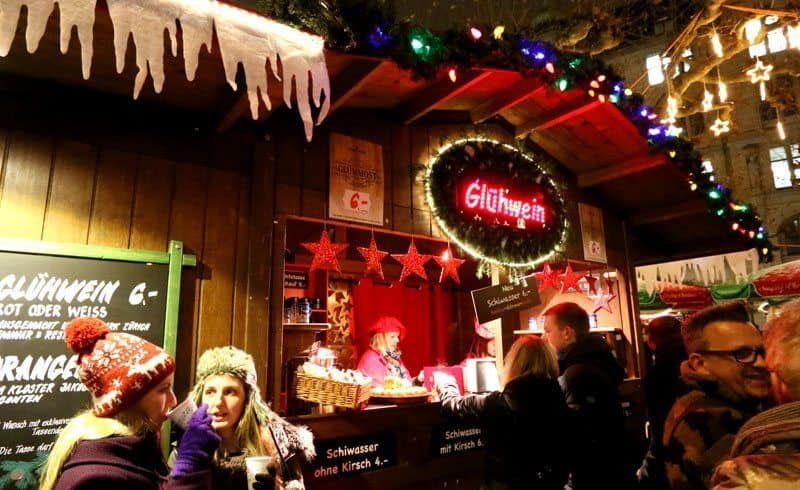 Once again, with our senses in overload, we boarded another fast yet luxurious train for the short 3 hour ride into France.
Strasbourg was our next destination.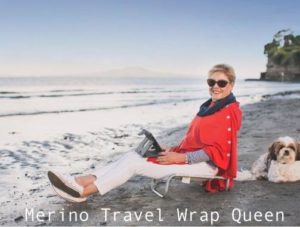 Jan Turley