Going On Holiday
It seems everyone is escaping this chilly winter.
Is your bag packed and ready?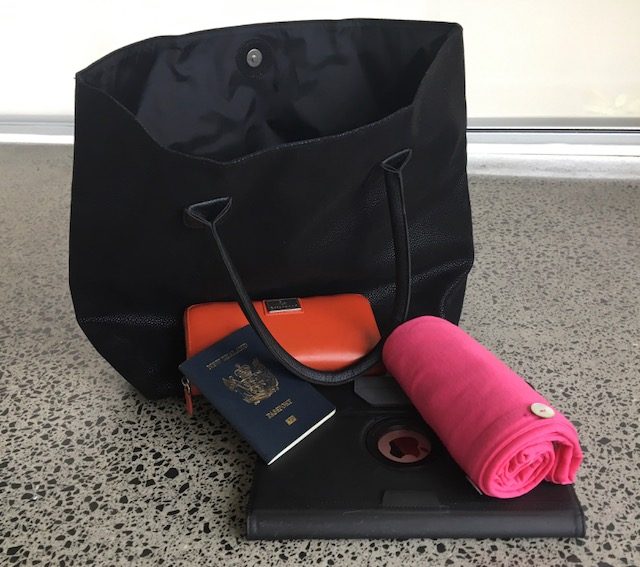 Even though your destination might be warmer it often gets cold on the plane.
Our merino wraps take up such little room in your handbag.
They roll up and you can pop them in. believe me, you will be glad you did.
Make sure you have your ipad loaded with good books or movies. There might be delays and you can sit happily engrossed in the latest novel.
Your passport (of course)  is the most important thing to remember … is it up to date?
Money?…you don't need to take loads of cash or travellers Cheques these days. As long as you have the correct credits cards you can get money out of holes in the wall around the wall.
However, if you are going to Japan, these are really scarce, so get those yen ready to go.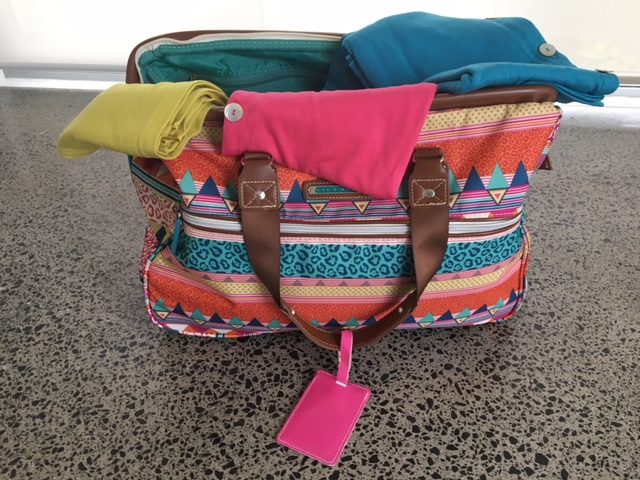 If you are off to warmer climates don't be shy with colour. Instead of the security of black be bold. Raspberry, mandarin, turq, lemoncello..these are all great colours that you can wear over your summer clothes for the chilly nights.
Often the nights get cool when you least expect it or there is air conditioning to contend with.
So maybe try colours you wouldn't normally try.
Our classic button wrap,
https://obrmerino.com/shop/merino-capes-wraps/merino-button-wrap/
or split wrap make fabulous travelling companions that are so easy to wear.
https://obrmerino.com/shop/merino-capes-wraps/merino-split-wrap/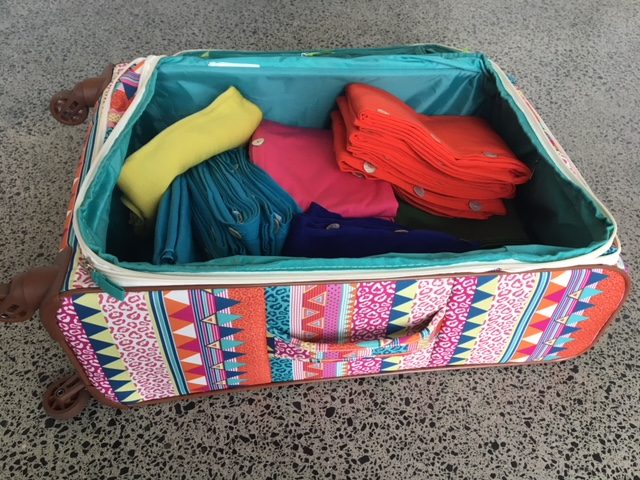 If you are unsure of colour, take a suitcase full….or at least several to choose from.
Travel safely wherever you are off to.
Jan Turley
Jan Turley is dressed courtesy of OBR Merino and Baker St.  To See The Collection of stylish travel wraps and fashion made from 100% New Zealand Merino wool head to the OBR Merino website.