If you are a woman who likes the pleasures of everyday living who live interesting but ordinary lives, women (like me) who are not famous or celebrities but like to keep up to date in the world around you, keep fit, enjoy friendships, then "follow the flock".
Are you the woman that feels comfortable with who you are?
Do you like to dress honestly and have original style without being eccentric?
Do you support 100% pure fabrics and support NZ made?
Do you have a life that is lived in neighbourhoods, workplaces and with families and friends?
If you said yes to most of the above then I'm sure OBR MERINO will be for you.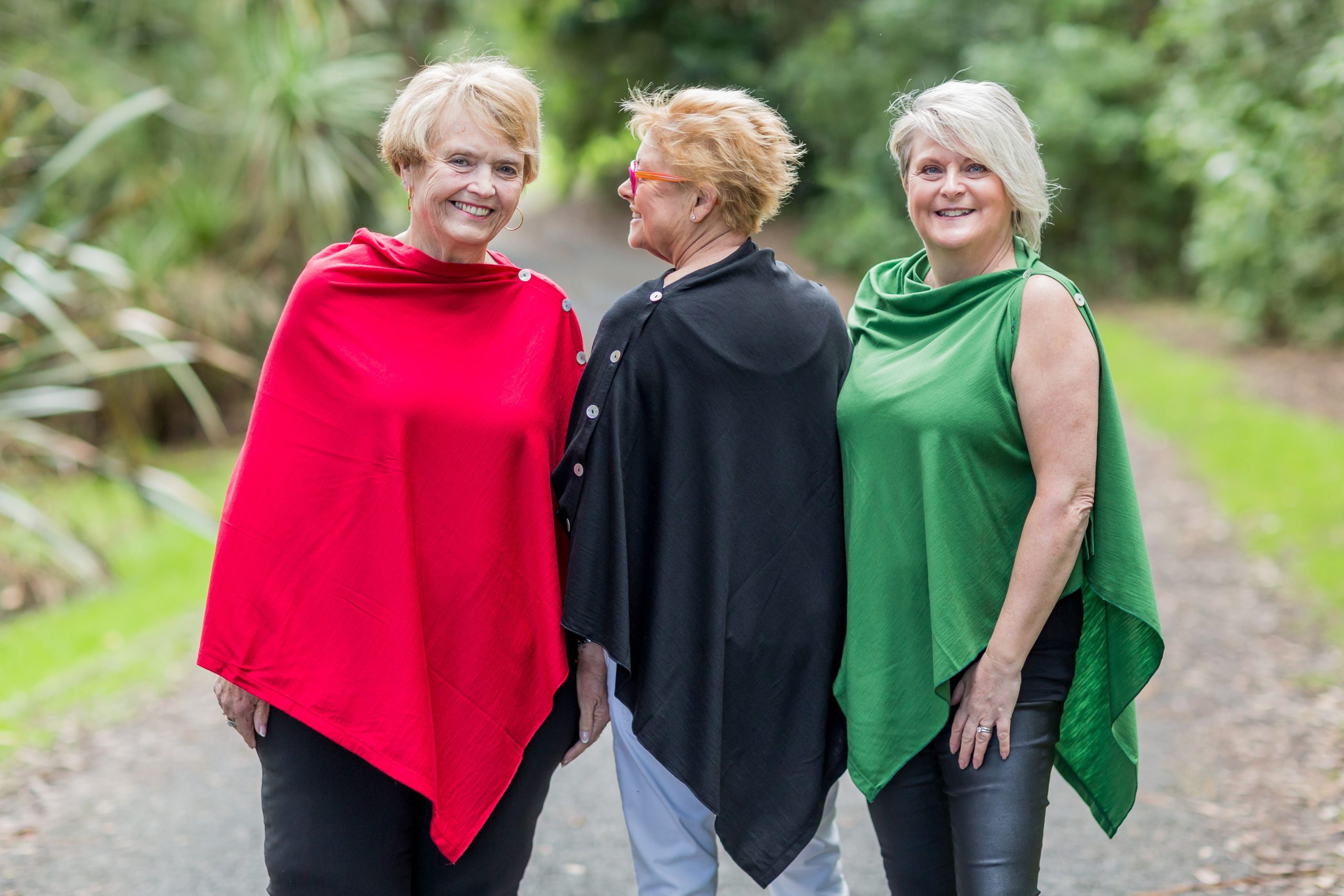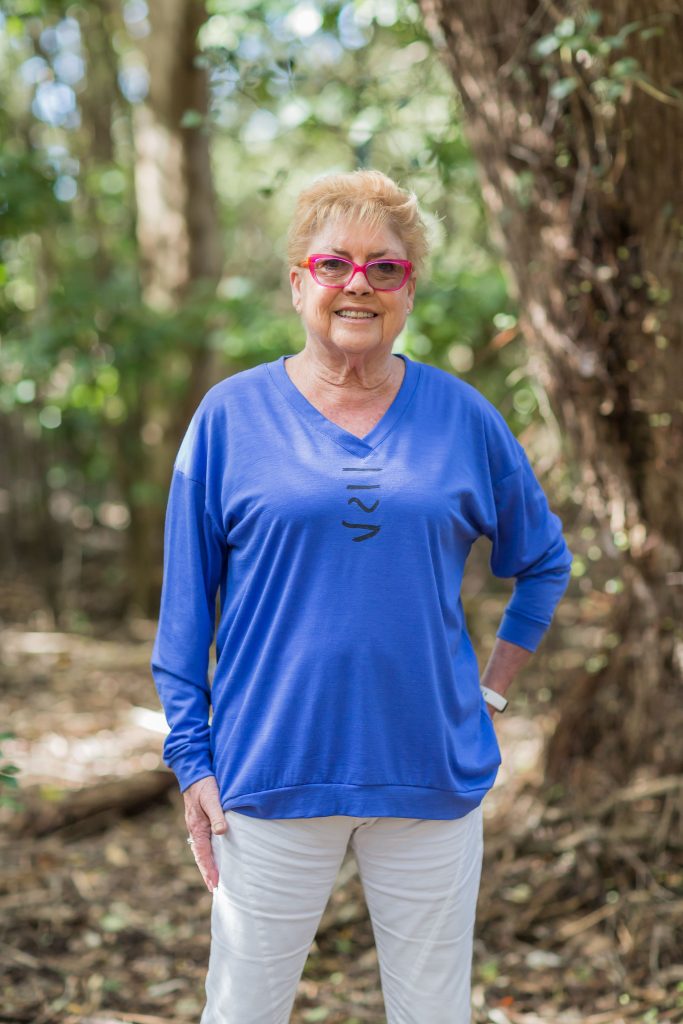 You must think I am a bit crazy but no….the merino we use at OBR MERINO is soft, natural and has many different properties. One being that it wicks the perspiration off your body keeping you cool.
How clever is that?
For those of you who don't know me ….
This is me.
I am passionate about OBR MERINO.
WHY?
Because I have suffered with eczema my whole life. The merino wool we use is the first wool I have ever been able to wear next to my skin.
WHY?
Because our OBR MERINO wool is pure and organically certified meaning it is nothing but merino ..100%.
It has amazing properties:
• Non pill
• Non itch
• Washable
Wicking abilities ( meaning in the winter it traps the heat and in summer it takes the heat away from your body)
So what does all of this mean?
It means that OBR MERINO can keep you warm in the cooler weather and cool in the warmer weather.
To find out even more about the merino we use take  look at this on our website.
I have always loved colour so OBR MERINO always has a round 10 colours to choose from. I also think a print can be a stand out.
WHAT SIZES DO WE DO AT OBR MERINO?
We cater to most sizes. Our standard sizes are small to extra large ( 10–16) & our plus sizes are 18 -24.
Let me show you some of our spring collection
Let me show you our key shapes for spring. Butterflies and heart are a feature this spring.
Let's start with a long sleeve. This boxy shape is a personal favourite of mine. It's just so easy to wear.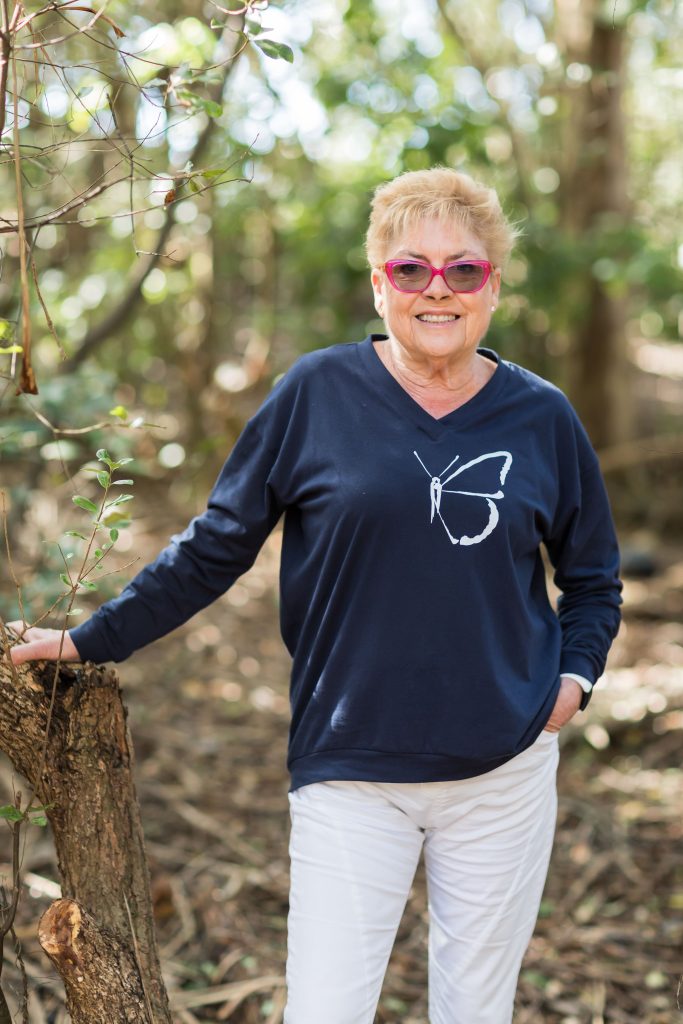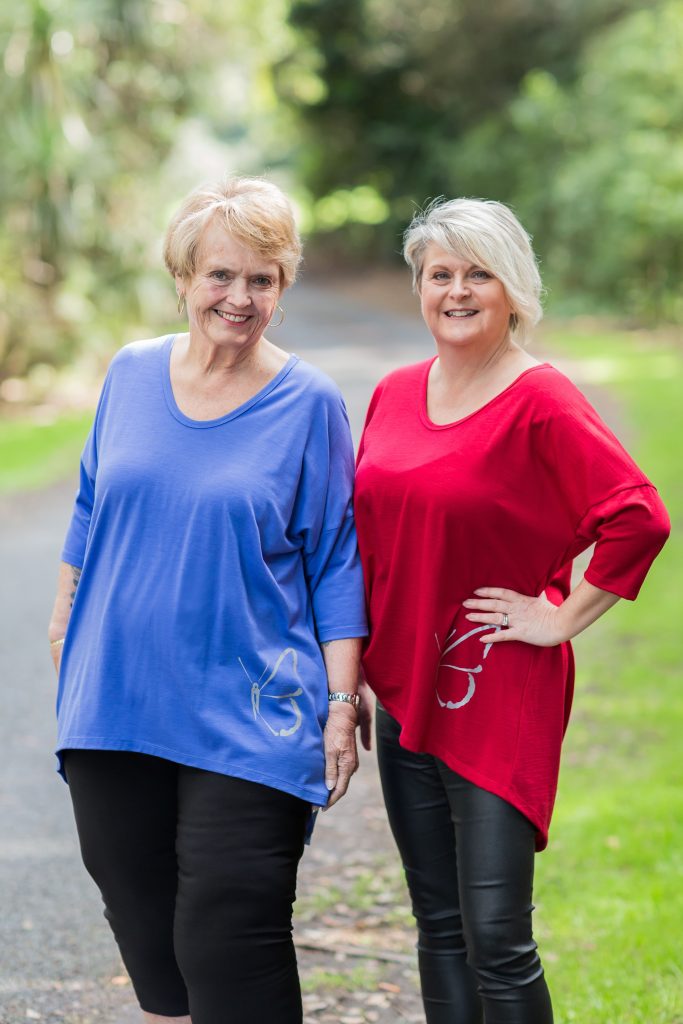 This bell shaped top with fitted shoulders is a winner. It has plenty of room. The sleeves are more like a ¾ length.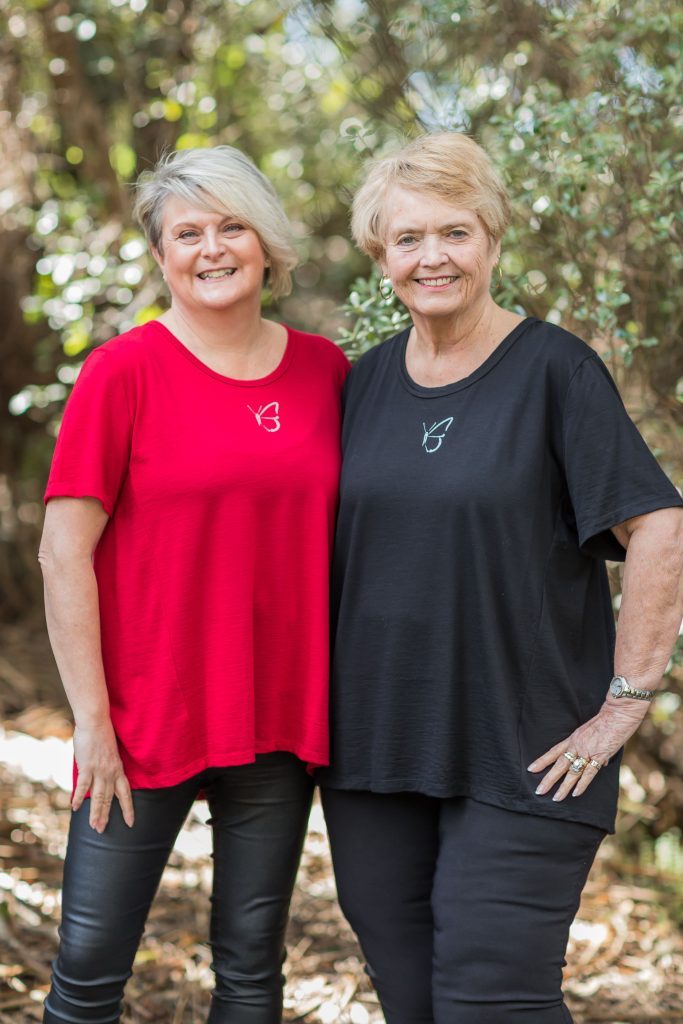 and then we have our short sleeved style with the peat back …VERY popular especially in our plus sizes.
Of course we have a variety of colours and graphics which you can see on our website in our spring section.
That's a wrap from me. I hope you have enjoyed hearing a little about OBR MERINO and why I am so passionate about it.
Our classic button wrap…