Many of you have asked, so here we introduce OBR MERINO MATERNITY.
Our merino wool is super fine, light and yet warm.
Classic black bases with colour layered on top. Keep your silhouette black and build with colour.
Generally with our base layers you can gauge the size to buy based on your pre pregnancy size. Because our merino is local, it has self elasticity to not only grow as your bump grows bit it will go back to its original shape when washed, giving years of use.
We know you won't want tight fitting clothes so our merino maternity collection comprises of a simple sleeveless dress, a feeding top and a feeding dress that are all really comfortable.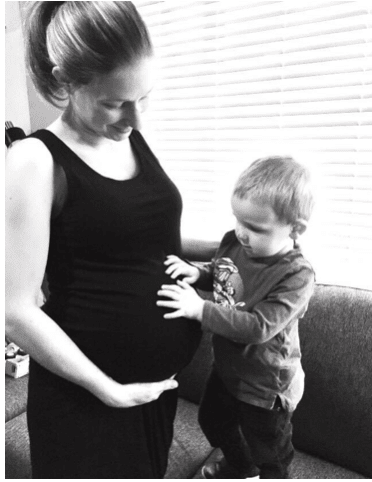 OBR merino wool is soft, warm and yet light. It is pure honest merino …..not a chemical in sight.
We have 3 base layers.
Sleeveless Merino Dress, Short sleeved feeding top and Short Sleeved feeding dress.
How do the feeding pieces work?
There is another layer under the top that opens up very easily to enable baby to be fed easily without fuss.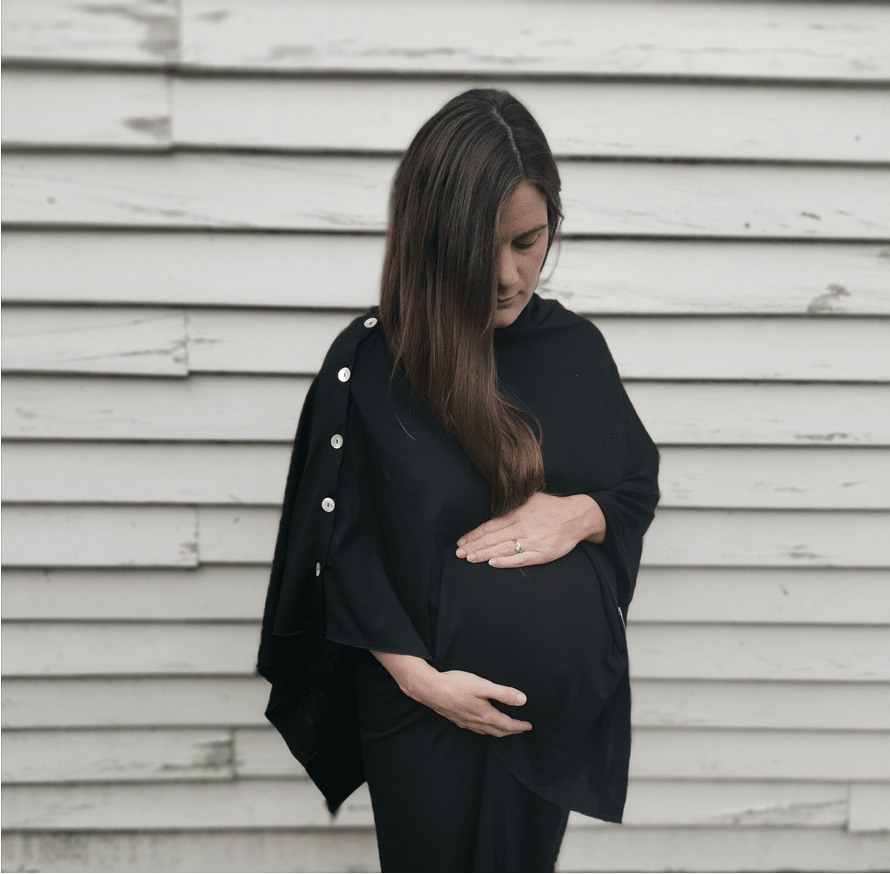 Top off these base layers with our snuggly button wrap..which of course comes in several great colours and in both regular and plus sizes. Feed in comfort and style.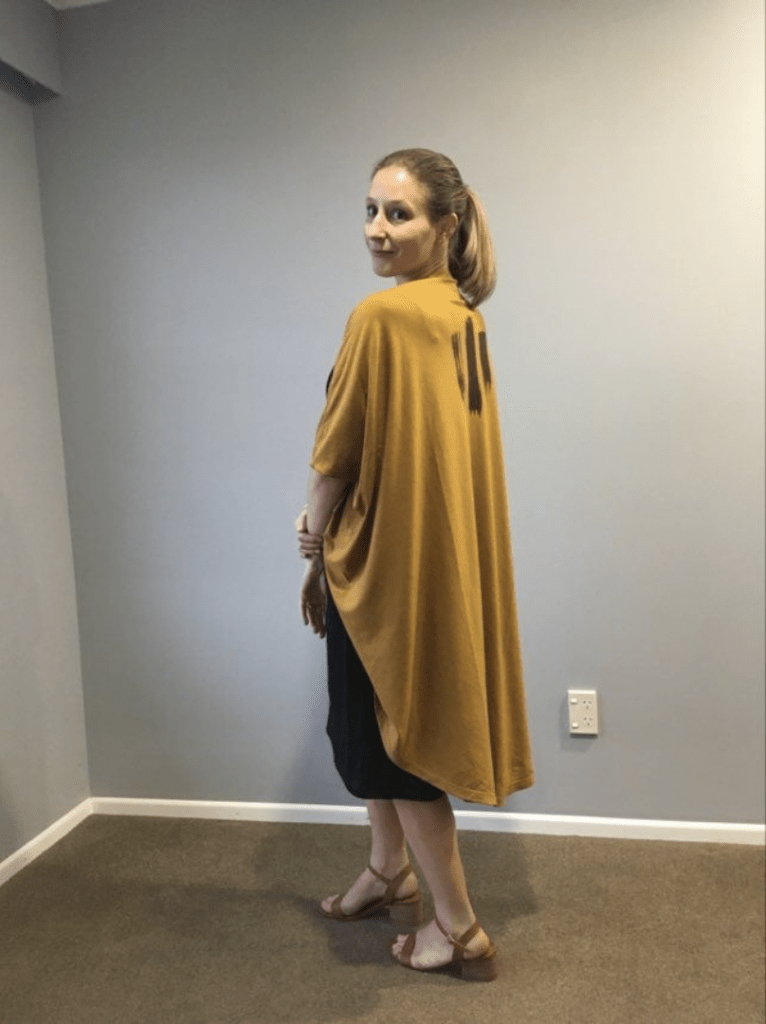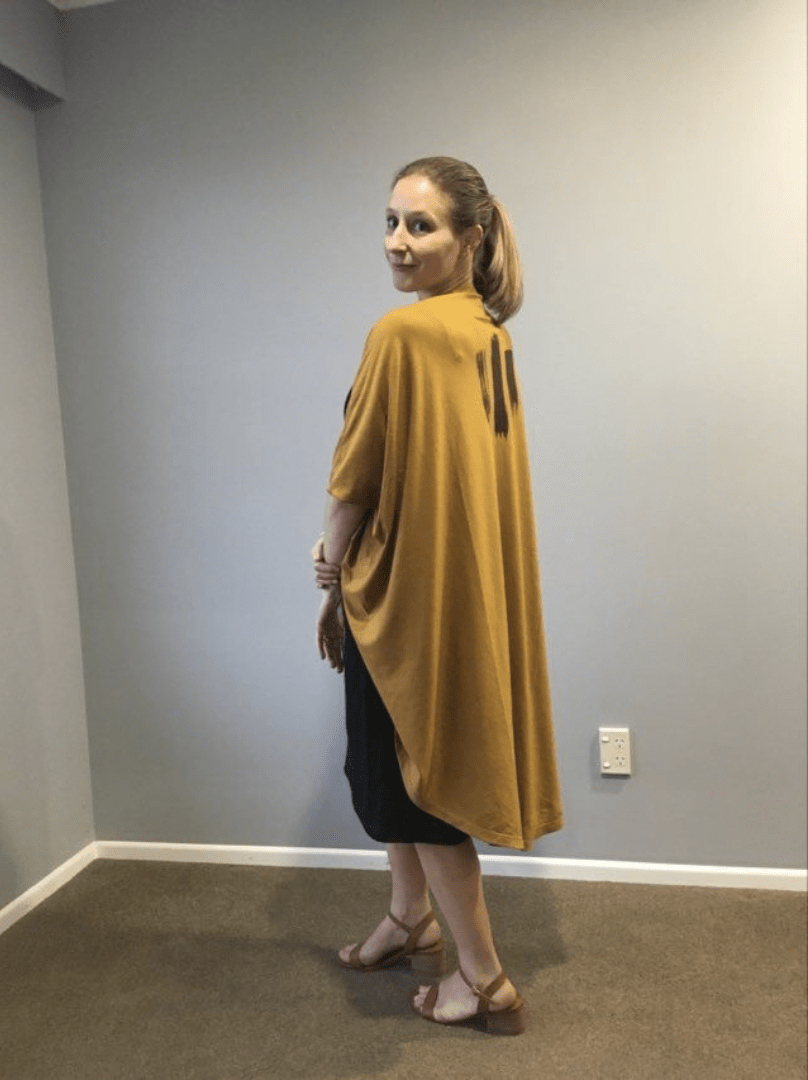 For a glamorous look we have our OBR MERINO Cocoon Coat.
It comes in several great colours in small, medium and large.
Being local merino wool you can be confident that you can easily wash your OBR merino garments and they will look like new.
By adding our merino button wrap you can quickly cover baby up when feeding if you wish.
Enjoy your merino experience.