TWO DIFFERENT TYPES OF LUXURY.

There is so much to do in New Zealand I thought I would introduce you to two very different companies.  
Whether you are into adventure style tours or luxury tours these two will satisfy your needs.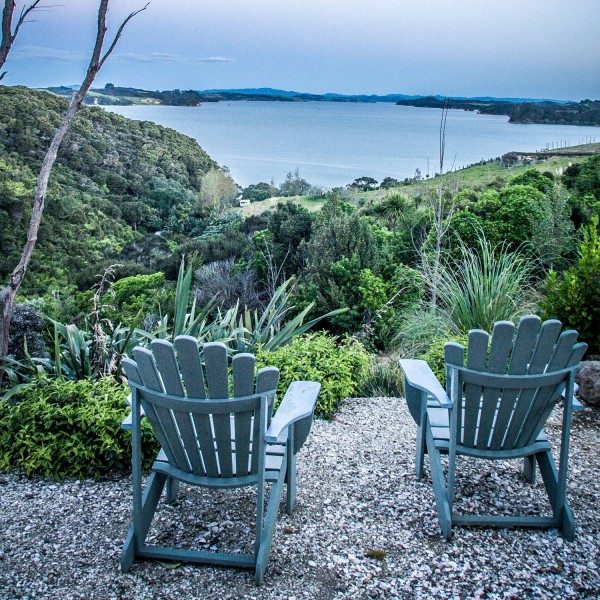 Let's talk adventure first.
KORU ENTERPRISES.
Koru Enterprises was founded by Louise Booth a few years ago when she was a homesick Kiwi living in Australia.
They design special tailored NZ travel packages including Maori tours, ecological experiences and fun adventure tours.

I have chosen two of their adventure tours to tell you about.
PADDLEBOARDING IN PARADISE
.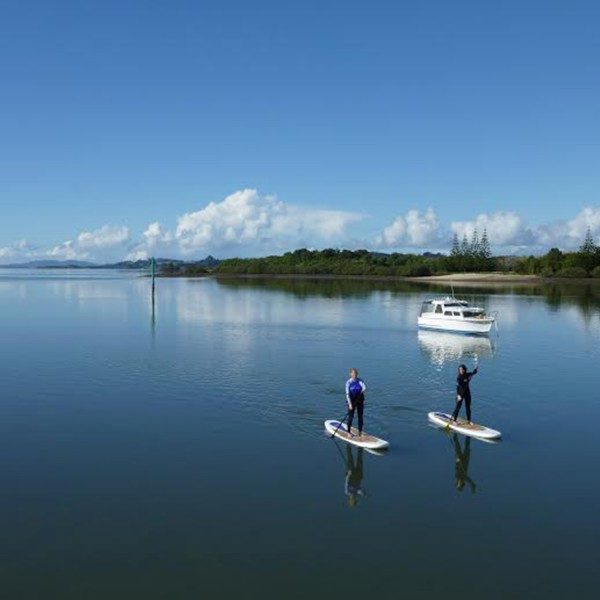 Paddle boarding is a very popular sport here. You don't need any experience for this. Just grab a board and off you go.  It's a great way to investigate your surroundings while strengthening your core!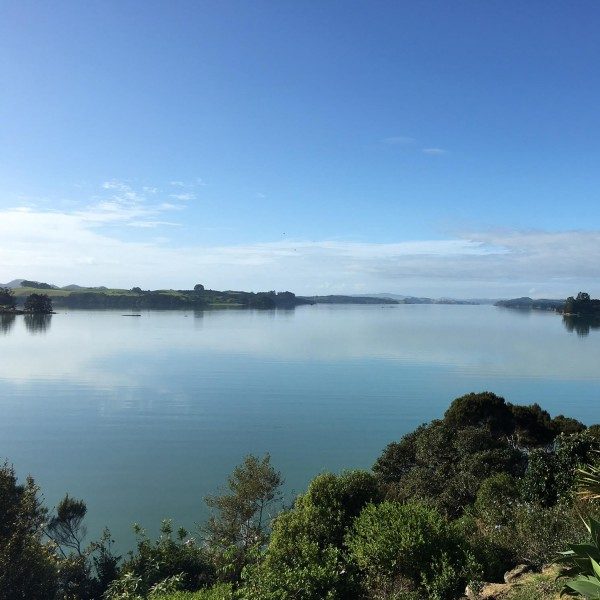 The Bay of Islands is one of the most picturesque spots around.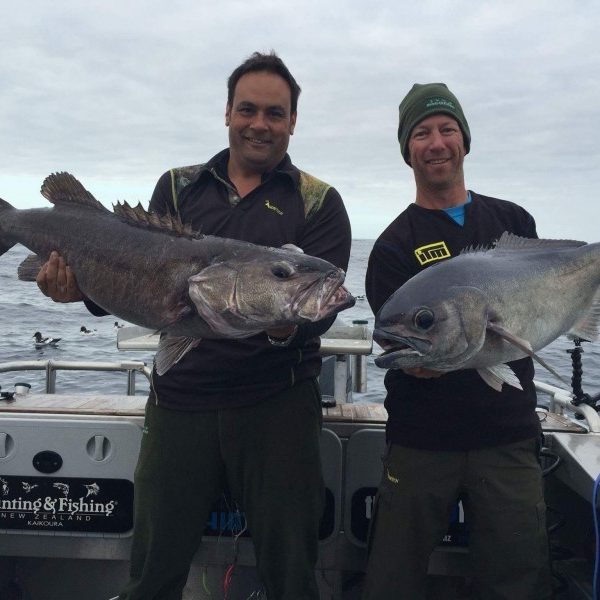 There is great fishing to be had in New Zealand.it is a very popular past time.  Whether you are out to catch the "big one"or want to dive for crayfish, this can be organised.
You will go to a unique spot in the South Island called Kaikoura.  You may have heard they had an earthquake there in 2017 but now it is back to business as usual.
If it's absolute luxury you are after then look no further than this company…
Love My New Zealand. 
Love My New Zealand was the recipient of the Most Innovative Travel Company Award for 2018.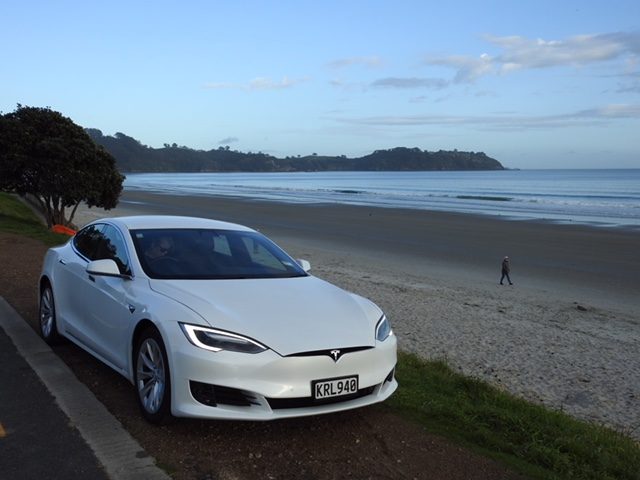 Owner Sharon Stewart has handcrafted these luxury escapes with attention to detail that makes them the ultimate purveyor of Auckland and NZ experiences.  She has a great selection but I have chosen just two to tell you about.

Waiheke Island is a piece of paradise in the Hauraki Gulf in Auckland.
WAIHEKE ISLAND TOURS.

https://www.luxuryescapesnz.com/waiheke-island-tours-luxury-escapes.html
Come and have a truly luxurious tour.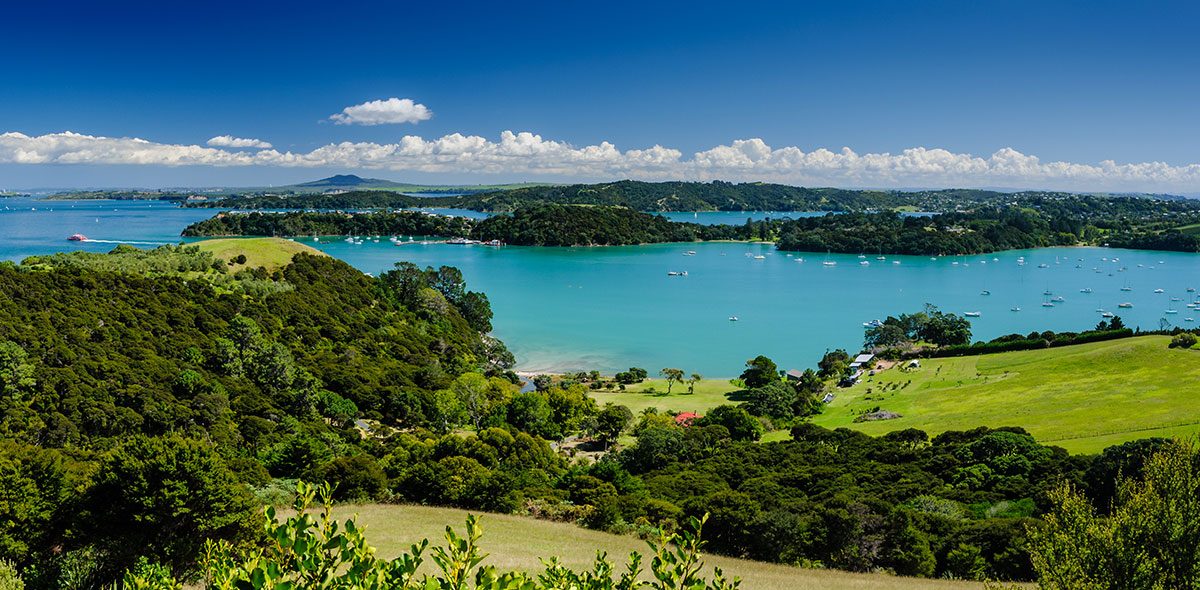 See New Zealand in a different light with a selection of Waiheke Island Tours with Love My New Zealand and Julie Biuso.

An in-depth journey with your significant people… immerse yourselves in the most indulgent wine and food experience. Begin a luxury escape unrivaled, unique, fun and exquisite.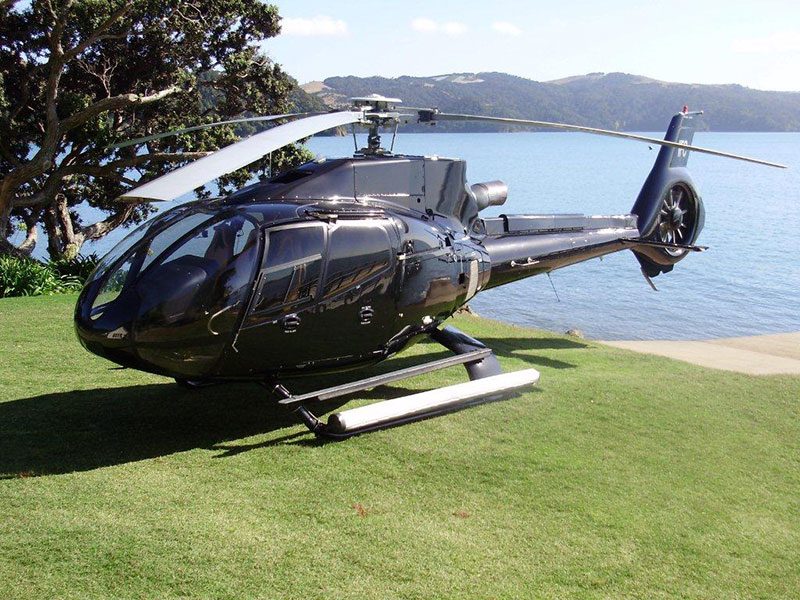 Julie is one of New Zealand's best known and respected food personalities, with 16 cookbooks to her name, numerous appearances at food shows, on radio and TV and more than 30 years as a popular magazine food editor.

Julie trained and taught at Le Cordon Bleu London and is an Ambassador for Le Cordon Bleu Institute New Zealand, and for the New Zealand Farmers' Market Association.

Her philosophy is simple:

The best food is the freshest food with as little done to it as possible.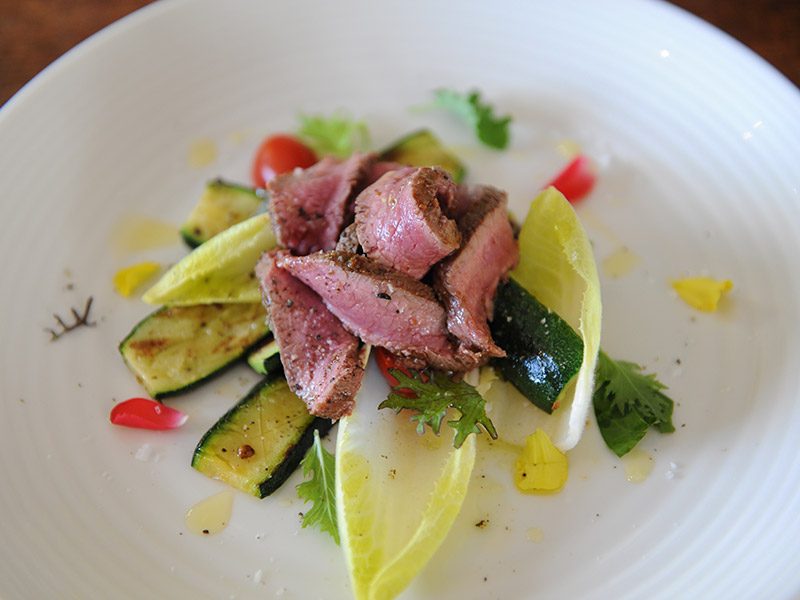 And what are they wearing on the Segways through the vineyards?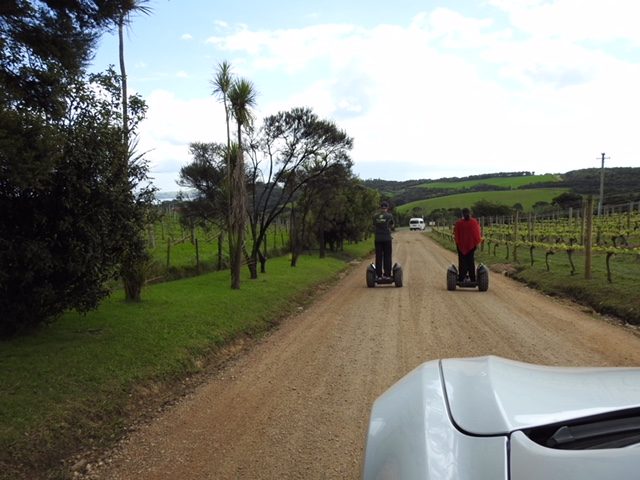 For something completely in sync with nature then this next one's for you.
RAINFOREST LUXURY ESCAPE
.
https://www.luxuryescapesnz.com/inspired-luxury-escapes-rainforest-beach-trips.html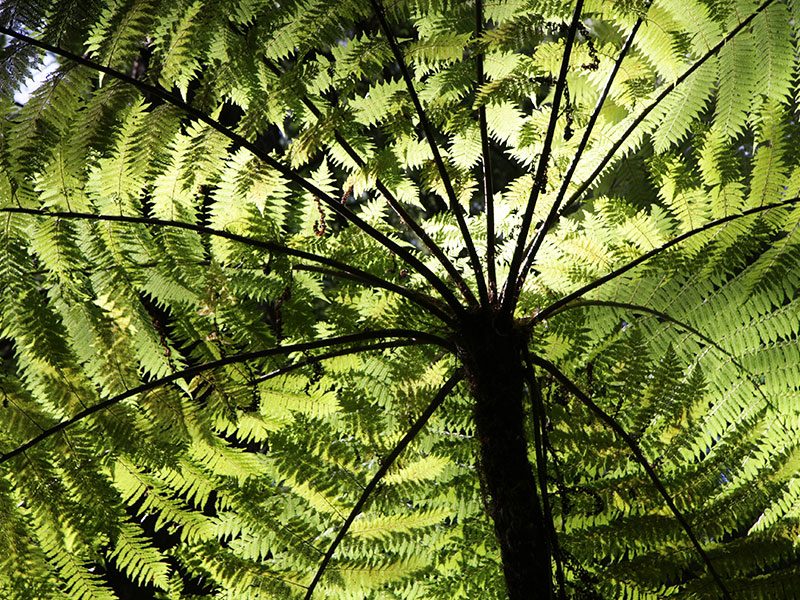 Do you know something?  When you come and walk the rainforests of Auckland and tramp through the native bush of the Waitakere Ranges, overlook monumental views and take your physical senses to the edge, there is nothing better than returning to luxury before you shower and meet your private chef for the evening.
Let our rainforest and black sand beach delight your senses.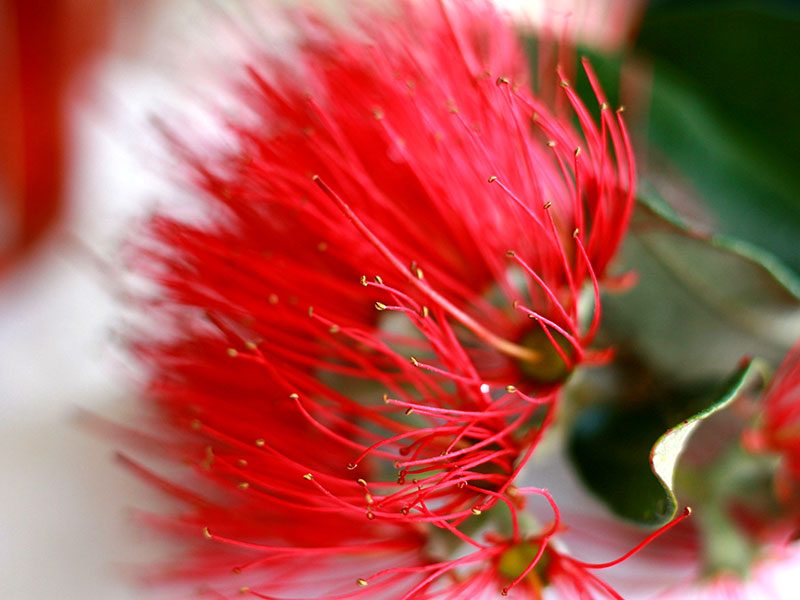 You will be taken to this unique and special place to visit in Auckland where you stay at some of our most iconic properties after an unforgettable day of scenic discovery.

Wind your way through the rainforest canopy taking in waterfalls including Fairy Falls and KiteKite at Piha Beach as well as stepping through the Waitakere Ranges and it's stunning array of untouched native bush.

Cross a river on foot before you hear the gushing water cascading into a number of pools.  Then you will be transported in luxury to a stunning Piha Beach accommodation overlooking the mighty Tasman with a view of the iconic Lion Rock over dinner.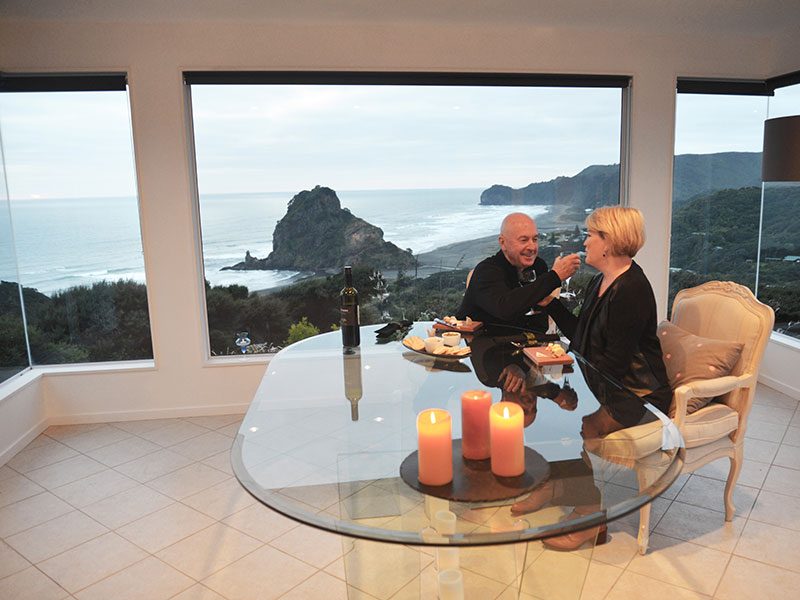 Have I whet your appetite?
Just remember to bring your
OBR merino wool
wrap to keep you cosy
Have a great week.
Jan Turley
Jan Turley is dressed courtesy of OBR Merino and Baker St.  To See The Collection of stylish travel wraps and fashion made from 100% New Zealand Merino wool head to the OBR Merino website.